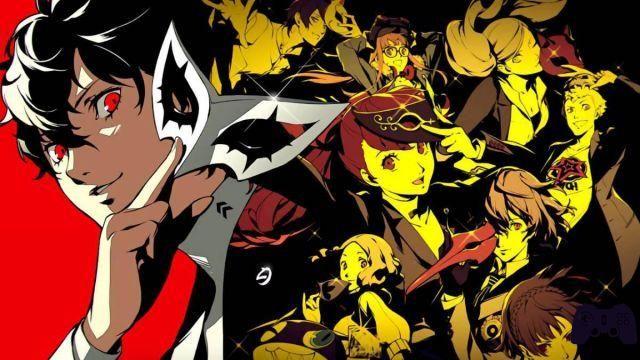 Persona 5 Strikers, the follow-up to the beloved Persona 5, has arrived in the west (in Digital Deluxe only) bringing a lot of new content for fans of the series.
We then begin to understand how the gameplay works by analyzing the various playable characters, that is, the Phantom Thieves. If you want to know more about other aspects of the game, check out ours Complete guide to Persona 5 Strikers.
Introduction
Attacks
Masterful Talents
Carmen
Introduction to the character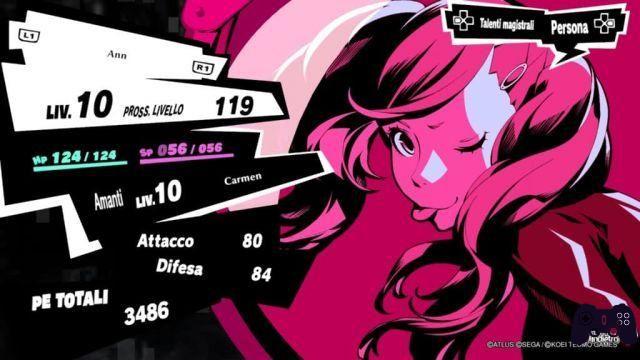 In the game world, Ann is a girl who works part-time as a model. To free herself from the cruelty of adults (especially from the abuses of the tyrannical professor Kamoshida) she joined the group of Phantom Thieves with the name Panther.
When in battle, attack enemies using a whip it's a submachine gun, with particular emphasis on area attacks and the Fire element.
Even his Person, Carmen, features Fire element attacks that can inflict burn status, making enemies more vulnerable to damage and making her a great party companion alongside Morgana.
All Panther Attacks
Being an Action title, Persona 5 Strikers will allow the player to perform, with different buttons, various combos of hits unique to each character.
Basic attacks
Combo
Masterful Talents and Showtime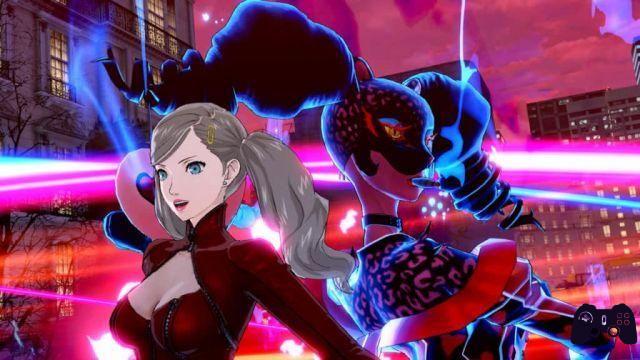 Panther's showtime attack
In Showtime, Panther and Carmen quickly spin their whips to form a tornado that hits multiple enemies.
Carmen's basic skills and stats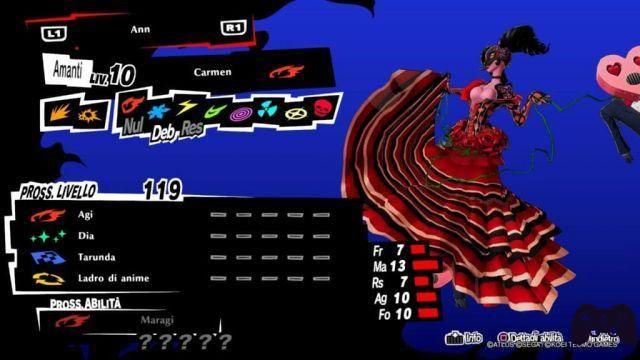 Carmen will also be able to learn different skills throughout the story as she levels up. Mainly, however, we talk about support skills and fire element spells.
The other character guides



Guide to Joker [Matto]

Ryuji [Skull] Guide

Guide to Morgana [Mona]

Ann [Panther] Guide

Guide to Yusuke [Fox]

Guide to Makoto [Queen]

Guide to Haru [Noir]

Guide to Zenkichi [Wolf]

Guide to Sophia