The FIFA 21 Web App is available for download from today, for this reason we want to explain how it works and what rewards await you
EA Sports has revealed the first details of the final version of the Web App for FIF 21 FUT. This new version of the Web App, like last year's one, allows you to manage your team as you would from console even on PC. In addition to greatly simplifying the life of the coaches, the Web App allows you to make the transfer and receive bonuses. But let's understand better what it is, how to download it and everything you need to know!
What is the Web App
Surely you will know or have played FIFA FUT mode at least once. For those unfamiliar with it, it consists of putting together the perfect team thanks to victories and packages that will allow you to conquer even stronger players. As early as FIFA 19, EA Sport had made a Web App available to its users to manage their team from the browser. Now, this application has been further improved and enriched with new features and rewards. Ready to go into the details of the Web App?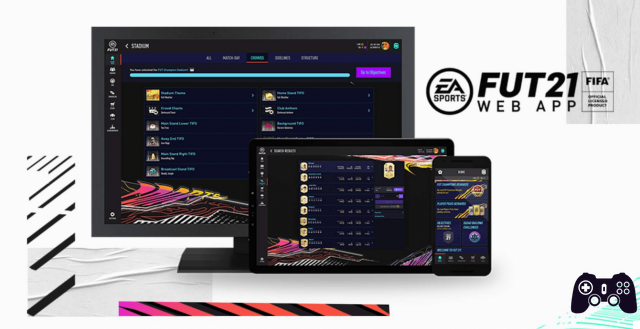 When it comes out - FIFA 21 Web App: everything you need to know
As confirmed by the official website of the FIFA Web App, the application for FIFA 21 will be available from today, 30 September 2020. At the moment the app is under maintenance, also because the version dedicated to FIFA 20 has recently been disabled, but it should be available soon. We will therefore have to wait a little longer to find out more and be able to access the Web App without problems. The FUT Web App is compatible with all major web browsers for PC e Mac.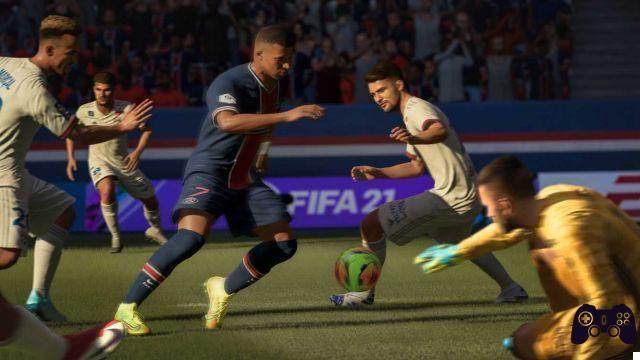 How to access the Web App - FIFA 21 Web App: everything you need to know
To access the Web App, as per regulation, all you need is an active EA Sports account without any pending or past disciplinary measures. This means that if you've been banned or reported in the past at least once, you can forget about early access. Another key requirement to enter is that you have created a FUT Club downtown on 1 August 2020. If you do not have some of these mandatory requirements, you will be able to access the FUT Web App from the launch day of FIFA 21.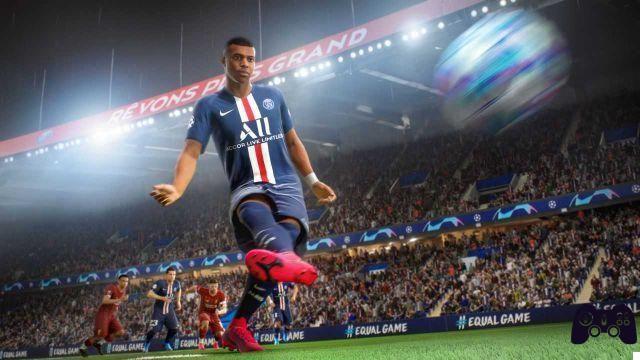 Rewards - FIFA 21 Web App: Everything you need to know
To get the rewards provided by EA for your FUT, simply perform the login daily with your account. The rewards provided for access are daily and random, until the release of FIFA 21 set for October 9, 2020. Among the rewards provided it is also possible to find some Rare Packs which will allow you to build a good starting point for your Ultimate Team. In addition, there are numerous credit rewards available that with a little luck can replenish your wallet in anticipation of the official launch of FIFA.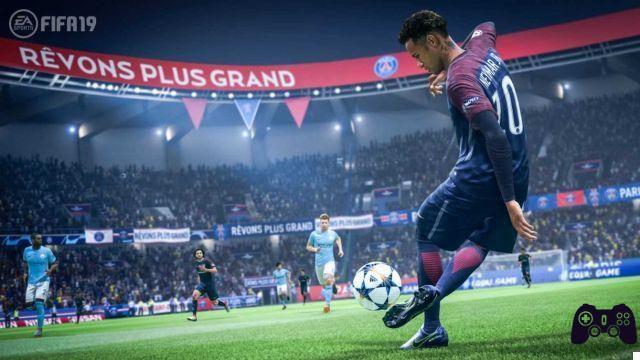 What are you waiting for? Go and download it!
Well friends, was that all there is to know about the FIFA 21 Web App? If you haven't already downloaded it, run and get ready to manage your team anytime, anywhere. We hope we've been of help and wish you good luck building your dream team. FIFA 21 will be available dal 9 Ottobre 2020 per PlayStation 5, Xbox Series X and Series S, PlayStation 4, Nintendo Switch, Xbox One e Microsoft Windows.
As always, we invite you to stay updated on Holygamerz for further guides, news and much more on FIFA 21 and the world of video games. Bye!