In this guide we are going to rattle off a series of tricks and tips that will help you level up quickly in Borderlands 3
Borderlands 3 is one of the most anticipated titles of 2019 and finally, a few hours ago, it was launched in the jaws of the gaming market. Many users and fans of this particular saga were waiting for the release of this third chapter. In this guide we will discover a series of tips and tricks which will be very useful in the first hours of the game, in fact we will explain how to level up fast.
A more unique than rare style
Before starting with the actual guide, let's analyze one of the iconic elements of this historical saga of the videogame world. Developed by the Gearbox Software team, the Borderlands saga has always had a unique peculiarity: graphic style. Halfway between cartoon and comic, Borderlands has been able to attract a large number of gamers to itself, also thanks to this particular visual impact. Obviously, even for the third installment of the series, this feature remains intact and indeed, it is further enhanced thanks to the means of this generation. Now, however, stop the chatter and let's start with our tips and tricks to level up quickly.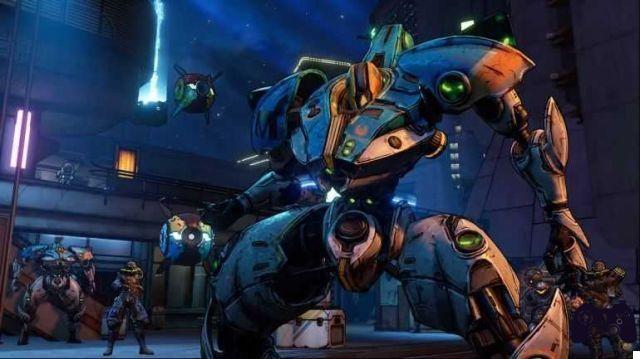 The importance of the campaign - Borderlands 3: tips and tricks to level up
Let's start our guide by pointing out the importance of the campaign within this title. We know that the desire to explore the world, even leaving out the main missions for a while, is really great. It must be said, however, that carrying out the campaign, at least in the first hours, will be very useful for unlocking particular skills that will then help you in obtaining experience points and coins. The first level up, therefore, they will arrive during the first phases of the campaign that we therefore advise you to carry on and giving it the right importance.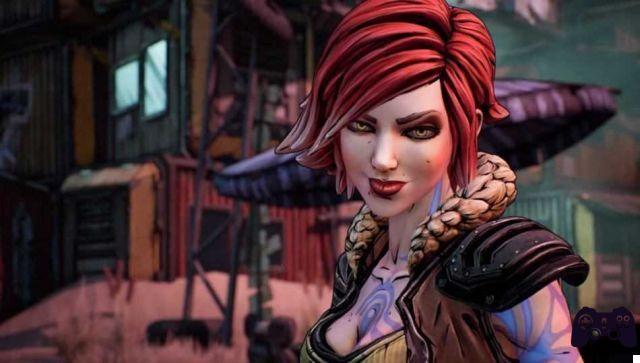 Watch out for collectibles - Borderlands 3: tips and tricks to level up
An element that is often overlooked and underestimated within titles of this genre, are the collectable. As for Borderlands 3, they will be very useful for leveling up quickly. Our advice is to alternate the missions of the main campaign in search of collectibles. This means that the search for these unique pieces is important but must be managed, do not be compulsive! Thinking of them as something dedicated solely to completists is wrong, or at least it is wrong with this game.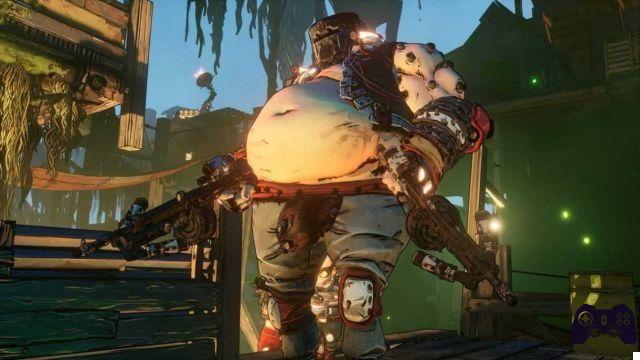 Patience with side quests - Borderlands 3: tips and tricks to level up
The secondary missions can be patient, or rather, know how to manage them. Our advice is to maximize their benefits. Each side quest, in fact, will give you bonuses and rewards related to your level. The best level range to tackle most of the side quests, in our opinion, is the one that goes from the 40 level to the 50 level. Remember that this will be the band in which it will take longer to level up, and it will be in this phase that you will have to maximize the bonuses that you can get. In this way, even after finishing the main campaign, you will be able to get more bonuses and XP points from the secondary quests you will face.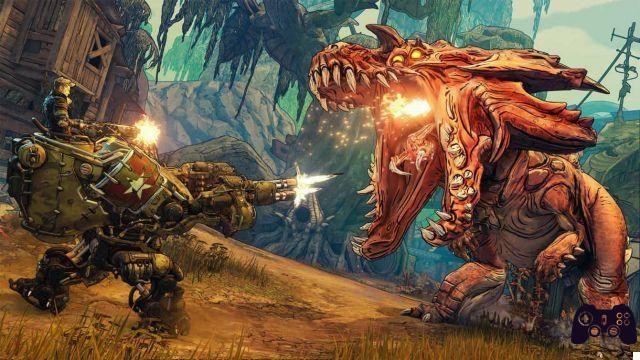 Peculiar artifacts - Borderlands 3: tips and tricks to level up
In Borderlands 3, as we have already said, exploration is very important and at the same time it will be important to know which areas to explore and above all which objects to collect. In addition to the collectibles, which we have already mentioned, it will be possible to collect particular artifacts, able to offer you some very useful bonuses to level up quickly. Also in this case the 40-50 rule applies, devote yourself to the search for these artifacts when you find yourself crossing this range of levels.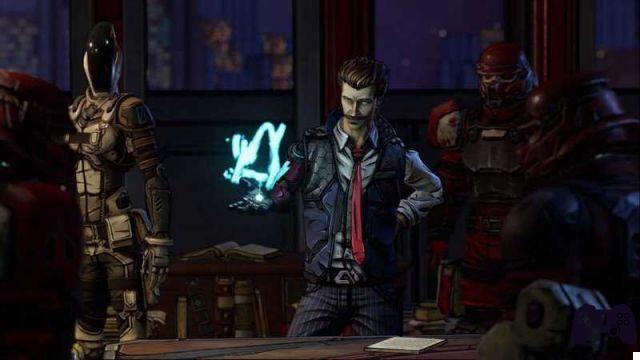 Play with higher level friends - Borderlands 3: tips and tricks for leveling up
In Borderlands 3, cooperative mode will be key. It will be essential not only to increase your fun, but also to increase your level in the game. Our advice is to play co-op with some friends of a higher level than yours. Carrying out the campaign missions within a higher level run will be very useful for increasing your bonus points and XP. Fun with a friend directly proportional to the possibility of leveling up, what more could you ask for?
Play, fight, win… repeat! - Borderlands 3: tips and tricks to level up
Play, fight, win… repeat! Play, fight, win… repeat! If you haven't entered your head yet, this must be yours mantra to follow. Some missions, in fact, especially when you go to conclude the campaign, will be replayable and this will help you a lot to level up quickly in Borderlands 3. Also, carry out, a second (or third) time the missions in places previously visited. it could help you to find some objects and collectibles that during your first passage, you have forgotten or left out.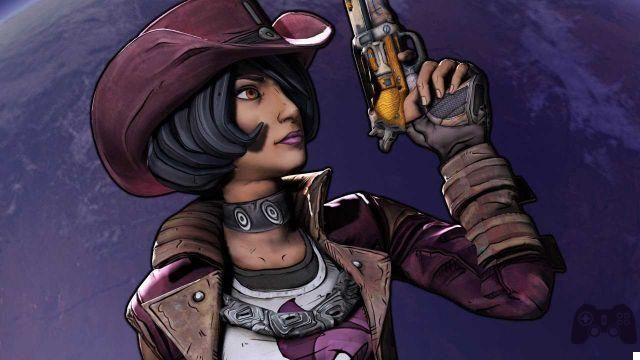 Harmony of chaos - Borderlands 3: tips and tricks to level up
In Borderlands 3 you will have a very interesting mode that will amplify the general difficulty of the game. This is the Chaos mode, able to put you even more to the test and raise the level of the challenge. All of this will, of course, help you to get greater bonuses and rewards from your missions and actions. Be the harmony within Chaos to level up quickly.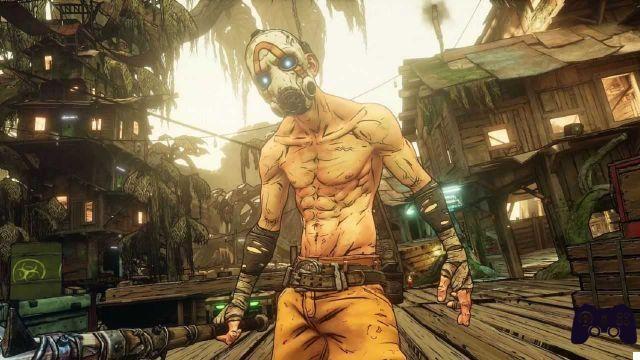 A little summary and have fun!
Before proceeding with the greetings, let's briefly summarize the most important points of this guide:
Give importance to the main campaign
Search (not compulsively) for collectibles
Carry out the side quests with patience in order to maximize the benefits
Watch out for some particular artifacts that can offer bonus points and XP
Co-op with higher level friends
Repeat some end-of-campaign missions
Play in Mayhem mode
This was our guide with all of ours tips and tricks to follow to level up fast in Borderlands 3. Waiting for other guides and the review, stay tuned to Holygamerz to be always updated on all the news from the gaming world and beyond. Here is an updated list with a number of useful guides on this title.
Borderlands 3: guide and tricks to get started
Borderlands 3: how to beat Shiv
Borderlands 3: how to get new vehicles
Borderlands 3: how to reset your skills
Borderlands 3: VIP program guide and SHiFT code list
Borderlands 3: guide to Artifacts
Borderlands 3: like playing in local co-op

Borderlands 3: where to find weapon skins and how to apply them
Borderlands 3: guide Meridian Metroplex challenges
Borderlands 3: how to unlock class mods
Borderlands 3: guide to choosing the character