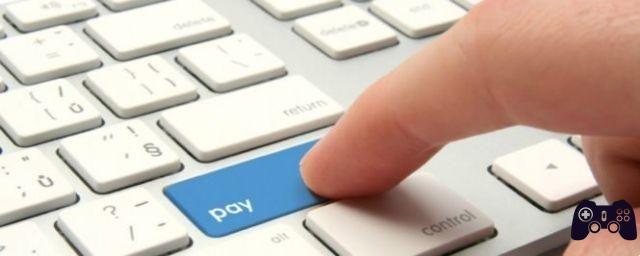 Do you have a large PayPal balance and want to spend it on Amazon? Or if not on Amazon, on a site among the thousands of online retailers and services? Unfortunately, not all sites accept PayPal as a valid form of payment. But there are workarounds you can use to effectively spend your PayPal balance on sites that don't accept it. Here's what you need to know and how to do it.
Can you use PayPal on Amazon?
You've sold a lot of stuff on eBay, and now you want to spend that money, you can finally buy that item you like so much. You found something you really want on Amazon, so click "Add to Cart", select a payment option and… wait. Can you spend PayPal cash on Amazon?
Actually, yes you can! But the process isn't straightforward. It's frustrating to have a lot of money on PayPal and not be able to spend it.
First of all, do you really need to use Amazon? There is a strong possibility that the item you want to buy is also available elsewhere, such as on eBay. Nowadays, eBay isn't just a place for auctions and bidding - it has become a supermarket of vast proportions, just like Amazon, and supports online retailers of all kinds and niches.
So, before trying any of the workarounds, check out eBay.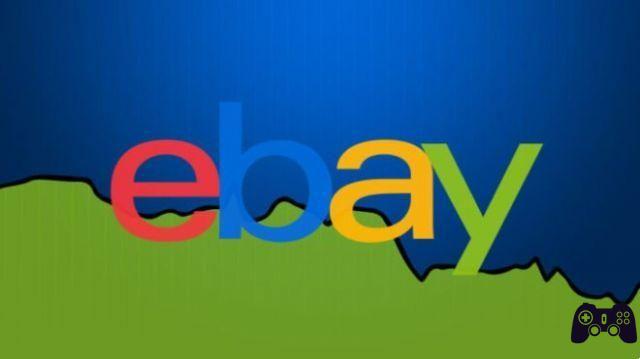 What other online stores accept PayPal?
If you have a PayPal balance that you want to spend and you want to do it online, the options are endless. Thousands of online shops, large and small, accept payments via PayPal. The list is too large to replicate here, but if you're looking for a definitive list of major retailers that accept PayPal, head to the PayPal Shopping page. Here you will find links directly to retailers such as Disney, Newegg, Samsung, Expedia, Walmart and more.
Meanwhile, online stores that allow creatives to sell unique or unusual handmade and vintage items, such as Etsy or Redbubble, often rely on PayPal for payment processing.
One thing these online stores have in common is that while they accept PayPal, they don't rely solely on it, they typically offer predefined alternatives to Visa and MasterCard credit cards. This is important if you are using a PayPal credit card.
How to use PayPal on Amazon (and elsewhere)
If you can't find the item on eBay or elsewhere, it's time to use workarounds.
You don't have to put up with the Amazon vs PayPal duality, which exists largely because Amazon Pay is a direct competitor to PayPal. Instead, if you want to use PayPal on Amazon (or any other site that doesn't accept it), try one of these two tricks.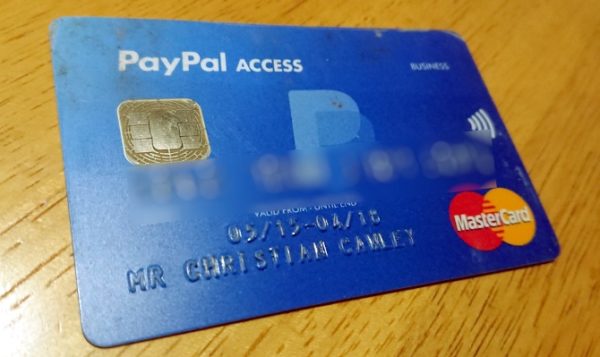 1. How to use a PayPal credit card on Amazon
Probably the best option, a PayPal credit card is a prepaid credit card (the prepaid part is the contents of your PayPal account), supported by MasterCard. Unfortunately, it is not available to all PayPal account holders.
To request it, go to the PayPal credit card page. If eligible, you will be given a card that you can use in stores in your city and online stores. For example, since this is a MasterCard, you can use a PayPal credit card as a type of payment on Amazon.
2. Buy Amazon Gift Cards with PayPal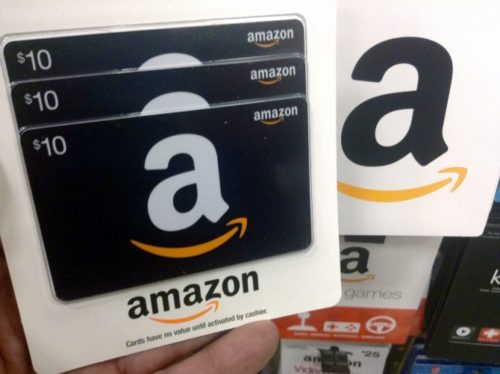 If you've been declined, or just don't want the hassle of a PayPal credit card, there's another option: voucher sites.
Any voucher site that sells gift cards - and most of them do - will allow you to buy Amazon gift cards, using a PayPal account. You could also buy a gift card on sites that do just that. These sites aren't alone, as large online retailers like Newegg and Walmart also sell Amazon gift cards. A quick eBay consultation will reveal how to buy Amazon gift cards, so you can of course use your PayPal account.
Once you have purchased the gift card, simply find the code, add it to your Amazon account ( Gift Certificates> Apply to Your Account on the Amazon site) and use it to pay for the item in front of you. This is the easiest way to use PayPal on Amazon!
Do your favorite restaurants accept PayPal?
Hungry? Want to buy takeaway or spend your PayPal balance on a meal with friends? Can! Restaurants and takeaways are increasingly using PayPal as a payment method for online payments.
Looking for a restaurant that accepts PayPal when out? More and more restaurants offer mobile-based payments, but while the technology is advancing fast in payment as well, PayPal is currently not accepted in most cases.
Then, the PayPal balance can be used on Amazon, only with the help of a prepaid credit card or Amazon gift cards. In the meantime, you can use PayPal to pay for the takeout of your favorite restaurants using the methods above.
How to know if a site is fake?
Further Reading:
Can you use PayPal on Amazon?
How to delete or close PayPal account
How to cancel your Amazon account
Turn your TV into Smart TV for only € 25 with Amazon Stick TV
How to withdraw money from your TikTok account