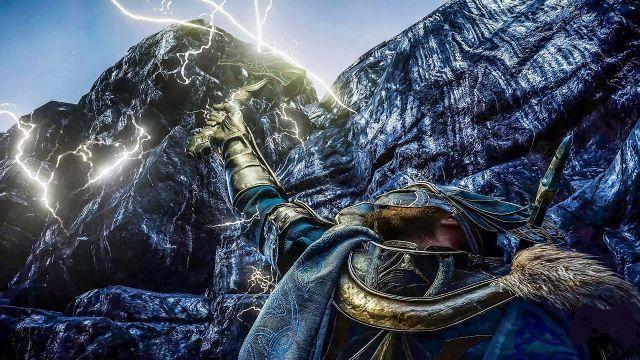 Like the previous Assassin's Creed, Valhalla certainly does not lack content. To simplify and clean the interface on a visual level (panic), Ubisoft has grouped all the content not related to the main story in "riches"(Resources, money, armor and weapons) and"Mysteries"Which I will tell you about in this guide.
For more information on the game, I refer you to our complete guide:
Complete guide to the game
Mysteries [Intro]
Norway
England
Vinland
Asgard / Jotunheim
Mysteries
The latter are the highlight of the Viking open world, they are well 233 and the category includes multiple and above all varied activities:
Secondary Missions (Highly recommended)
Maleficent Ovolo (special mushrooms that will make you do very strange things)
Legendary animals (the hunts you unlock with Petra and are useful for romance)
Animus anomalies (platform sections)
Cairn e Menhir
Daughter of Lerion e Wandering Dreng
Altar of offerings
Treasures of the Britannia
Challenge of rhymes 8 mile

Below you will find video guides provided courtesy of Trophygamers.
Norway
In the initial area of Rygjafylke there are 13 mysteries.
In the endgame part of Norway, Hordafylke, I am alone 7.
England
In the main adventure area the mysteries are well 189 and are divided into 2 groups:
Vinland
In the area in North America the mysteries are alone 7.
Asgard and Jotunheim
In the mythical regions the mysteries are 17!

Now you just have to find them all (with some help), arm yourself with patience and let yourself be carried away by the epic soundtrack!