Today's guide will tell you how to attack grenades in Gears 5. If you are confused, don't worry: we are here to clarify!
Gears 5 is one shooter in third person, developed by The Coalition, which provides a rather varied arsenal. Among the various weapons available in the game, the Garnet they have a peculiarity compared to others. The player can use them simply by throwing them, like any other grenade, or attach them to the enemy or a wall, by way of a trap. This feature makes them quite useful both in battle and in a potentially dangerous situation, in which there is a need to use traps.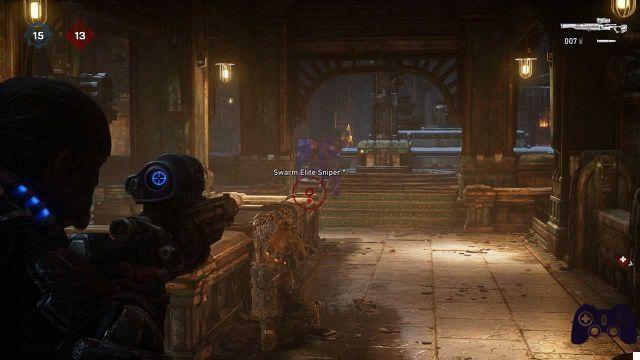 How to attach grenades to enemies or objects in Gears 5
Whether you're playing Gears 5 in competitive or co-op modes, attacking grenades is always an option valid to save your skin (and that of friends!). Gears 5, in fact, provides for the possibility of sticking grenades to the wall, making that point a trap if you manage to attract the enemy to that same area. Not only that: if you find yourself in a situation from which you cannot get out, attacking the grenade directly at the enemy is always a valid option.
Don't worry, it's that easy. First, equip yourself with grenades by pressing the analog of the pad and then press B when you want to attach the grenade to an enemy or object. Using this option, the grenade will explode eliminating instantly the enemy or another player who is nearby in a matter of seconds. In fact, if you use grenades as a trap in Gears 5, it will be enough for someone to pass by to make it explode. I recommend, though! Make sure you are away before it explodes, or you could be hit too!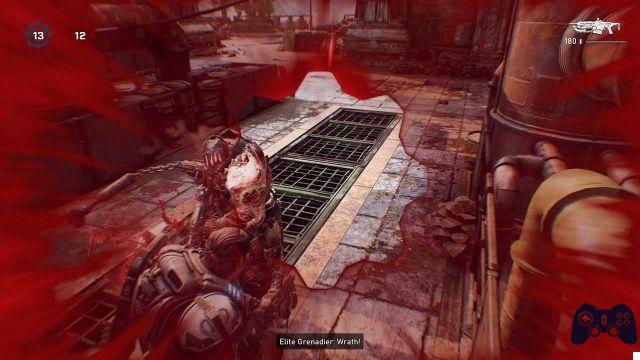 If you still have any doubts, do not hesitate to write to us or let us know yours! In the meantime, we remind you that on our website Holygamerz you can find other Gears 5 guides.