In Call of Duty: Modern Warfare it is possible to change your name, but let's see how through this guide
Call of Duty: Modern Warfare is one of the most played titles of recent periods. The Infinity Ward FPS has various aspects regarding customization, starting from the skins for our character in the multiplayer mode, to lucky charms for weapons. One of the innovations present in this latest CoD is the be able to change display name, let's see how to do it!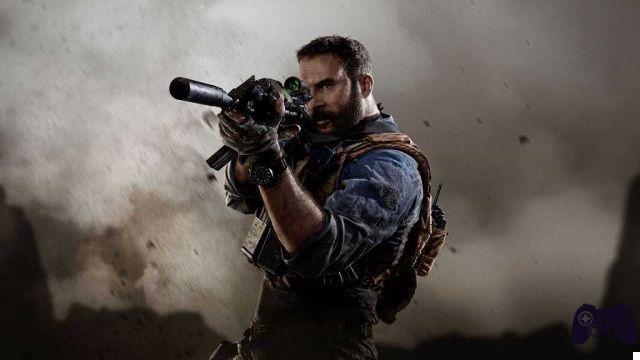 Call of Duty: Modern Warfare, how to change your name
If you want to change your name in Modern Warfare you can do it. This explains why certain users have different names than those related to their platform, as you will now be able to show your Activision account name instead of your Gamertag or PSN ID.
The trick to changing your name in Modern Warfare is to change your Activision ID and then go to the game client settings. First of all, though, you'll have to go to the Activision community site. From there you can create or access your profile. Once this is done, go to the option "Account Profile"And then select"Basic Info". At the bottom of the list you will see the Activision ID name.
If you already have a name you can change it quite easily by pressing "Edit". Once done, you will see that your name has been changed with a string of numbers added to the end of it. You can confirm this change by logging out of your account, and then returning to the settings on the site.
Later we recommend that you enter the game itself. This way you can then change the way your name is displayed in the game by selecting "Account"In the settings. Going to the menu item "Display unique ID numbers"You can enable or disable this function.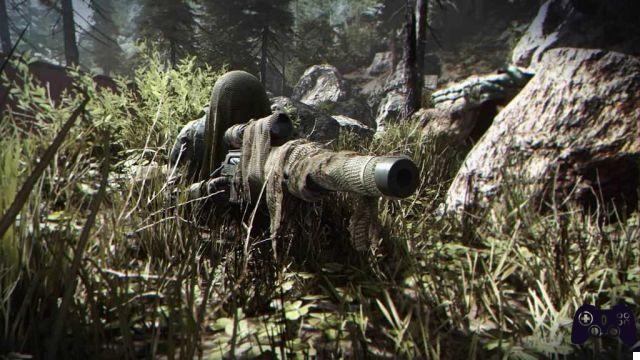 This was our guide on how to change your name in Call of Duty: Modern Warfare, was it helpful to you? We remind you that on our site there are additional guides, such as the one containing the best tips for winning in multiplayer. For the latest news, the best guides and everything related to the gaming world, keep following Holygamerz!