Astral Chain is Platinum Games' latest fast-paced action game. The games from this gaming house are generally known for their difficulty level, so you will surely want to keep a few more updated save files while playing. Here is a simple guide on how to save a game on Astral Chain.
Astral Chain a considerable emphasis on the narrative component, which places Platinum Games at a much higher level as regards the narrative component. The new IP, from the Japanese developers, in addition to being full of cutscenes and rather pungent dialogues, is full of pitfalls and dangers from an alien contamination. An extra rescue, in these cases, becomes essential in order not to fall into the abyss of depression for having lost several hours of play. In this article you will find two simple ways on how to save a game on Astral Chain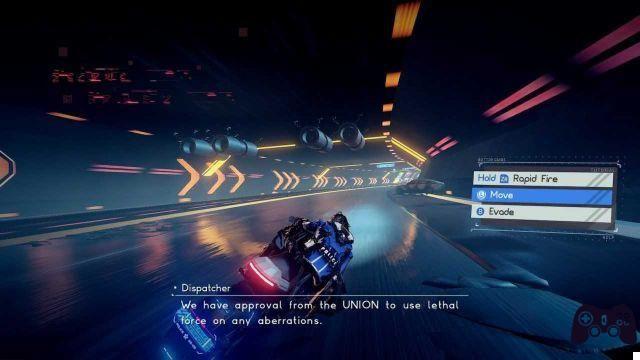 Save, before you regret it! - Astral Chain: How to save
The first mode is the most common form of saving you will experience in Astral Chain and which will occur during the game, we talk about the autosave. It is a form of save that, in recent years, is almost always found in modern video games; and it's no surprise to see it here too. At first it will appear that this is the only saving method in the game, which some people may have trouble with. However, there is a way to perform "manual" saves in the game as well.
Visiting Neuron HQ, you'll have plenty of information at your fingertips courtesy of your computer. Within it, you will scroll down to the option below that says Save. Having autosaves in the game is certainly a big help, making the use of manual saves in the long run almost useless. However, the manual save option is available for those who wish to do so from the headquarters of Neuron.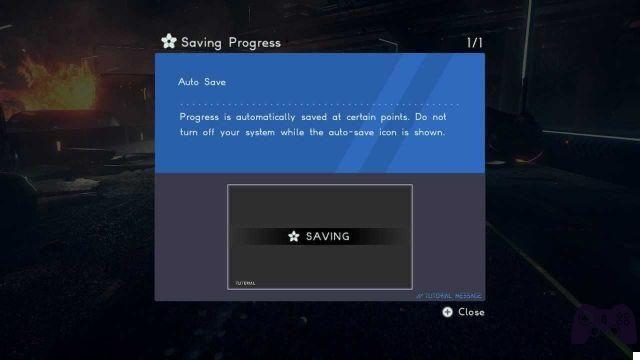 Rescue completed!
This was our guide on how to save a game on Astral Chain. Below you will find other guides, related to this title, edited under the supervision of our staff. Have you already purchased Astral Chain for your Switch? Let us know below in the comments. Meanwhile, I remind you to continue following Holygamerz to stay up to date on all the news, guides and specials coming from the videogame world and beyond.
How to create your own character
How to beat Enceladus
How to beat Briareos
How to play co-op with a friend
How to overcome the sequences in motion
How to change Akira's appearance