In this guide we will explain how to level up your characters in WarioWare: Get it Together
Among all the games available for Nintendo Switch, WarioWare: Get It Together it is certainly one of the most eccentric. In this particular title, players will have to try their hand at a variety of eccentrics microgames extremely short, trying each time to pass the last score.
From the launch of the first chapter to today the titles of this series have not changed much, but with the arrival on Nintendo Switch Some new features have also been added. In fact, in WarioWare: Get it Together the possibility of level up the characters and in this article we will explain how to do it.
A question of money
As you can imagine leveling up WarioWare characters Get it Together is a very slow process, but luckily it won't be too tedious. In fact, to enhance the cast of the game you will not be forced to use them, but just give them some items. For this reason, if you want to level up characters quickly you will have to focus mainly on make money to buy as many items as possible.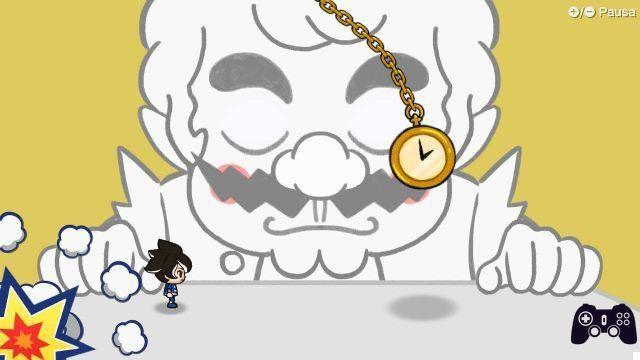 Smart Shopping - WarioWare: Get it Together, how to level up characters
First you will need to get some items and to do this you will have mainly two methods. The first is to select the store and buy items on sale, while for the second you will have to play slot machines and get random rewards. Remember that the higher the rarity of an item, the more experience it will be able to provide to your characters, so we suggest you spend most of your money on the yellow slot.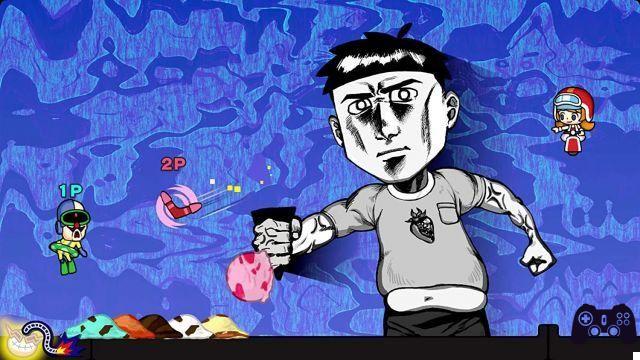 Different Tastes - WarioWare: Get it Together, how to level up characters
As we told you in the previous paragraph, in order to level up the characters quickly you will have to give them rare items, but it is also important to take their tastes into account. Each character in facti will get bonus experience based on how much he appreciates the item you gave him. For example Wario is a lover of expensive goods and as a result, he will gain more experience when he receives money, jewelry and other luxury goods as gifts. Ashley instead does not appreciate nice objects and consequently will receive less experience from items such as flowers or puppets.
Learn which character to give certain items to it takes time and many attempts, but luckily you will have a chance to get all the items multiple times. Also from the gift screen you can always check which characters appreciate a particular gift the most, so you don't have to worry about remembering each character's tastes by heart.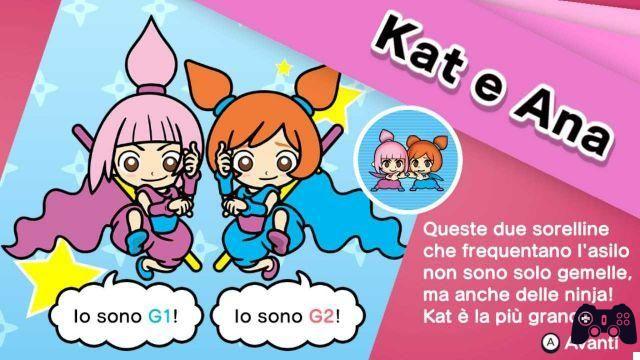 A sea of ​​gifts
This concludes our article on how to level up WarioWare characters. Now there is nothing left to do but accumulate money and shower them all with gifts. Furthermore, if you want to know more about the game, we suggest you also take a look at the other dedicated guides on our site:
Earning coins
How to unlock all minigames
How to unlock the Wario Cup
WarioWare: Get it Together! è available now exclusively for Nintendo Switch. If you are interested in staying up to date with all the news on the world of video games and much more, then continue to follow us here on Holygamerz. Furthermore, in case you want to buy some games at a really advantageous price, we suggest you also take a look at the many offers on Instant Gaming.