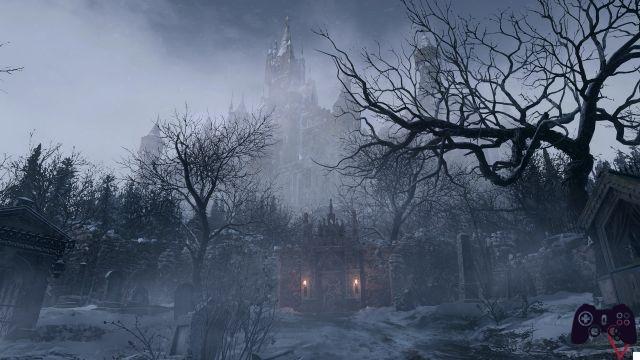 Finally, after months of waiting, the brand new Resident evil village arrived on the market. The brand new chapter of the Capcom horror series, of which we invite you to read our review, is now available on PlayStation 5, PlayStation 4, Xbox One, Xbox Series X / S and PC. In case you've already finished Resident Evil Village and are brave enough to give it a try, here's our guide on how to unlock the New Game + mode.
ATTENTION: before continuing with the reading of this guide, we inform you that the article may contain minor and major spoilers on the plot of Resident Evil Village, the new title developed by Capcom. In addition, some game mechanics will be explored in the guide and we therefore invite you to proceed with reading the article with extreme caution.
Resident Evil Village also has a very interesting New Game + mode that allows you to replay the title starting from the beginning, but, as we will see in this guide, keeping all the progress concerning Inventory, materials for crafting, weaponry, upgrades for weapons, money, collectibles and much more.
Unlike many other games, however, Capcom's new survival horror does not allow you to access this mode directly from game menu and you will therefore have to follow some small steps.
After finishing the game story, you will be asked to save your match. Accept and return to the main menu. From here, click on "Load Game"And load the game file you just created. Select the difficulty you want and you will start your new game in New Game + mode.
Although there is therefore no indication on the screen, once you enter the game you will have your entire arsenal at your disposal, loaded directly from your main game.
Hoping this guide has been useful to you, we refer you to the complete and total guide dedicated to the game, from which you can access all the guides created for Resident Evil Village.