Let's find out with our short guide how to unlock the Auction House in the My Team mode of NBA 2K21, the new basketball simulator by 2K Sports
NBA 2K21 has recently arrived on the shelves and has already been talked about in many ways. There are those who still see it as the only way to play a discreet basketball simulator, those who are tired of playing a title that offers very few innovations year after year. 2K Sports also recently had to release a free patch to fix the shooting system, as we have already told you about in this news, who previously appeared to be completely devoted to chance rather than player skills. A new chapter too lazy? Who knows, we will tell you about it in the long and detailed review we are preparing for you. Meanwhile, let's find out how to unlock Auctions in My Team mode.
Let's start!
Before starting this short guide on how to unlock the Auction House in My Team mode in NBA 2K21, we remind you that here on Holygamerz you can find our guide to the best Playmaker build for the new 2K Sports title. In the coming days, while waiting for the review, we will help you tackle the game at its best with a long series of guides that will make your life much easier. As we usually do, in short. Please!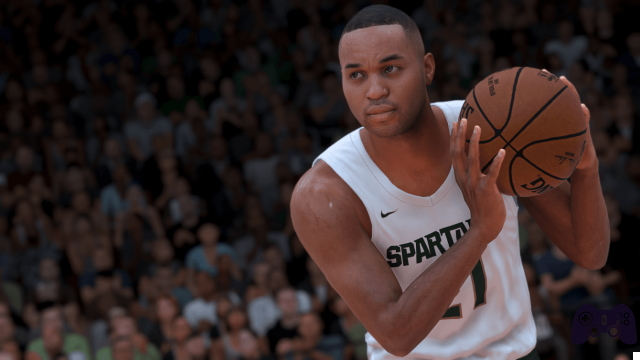 Door Locked - NBA 2K21 My Team: How to Unlock the Auction House
Before unlocking it, if you try to access the Auction House in My Team mode, the game will warn you that you will not be able to access it because it is blocked. To make it available you will have to complete a specific challenge present in the Seasonal Agendas. With this guide we will explain exactly what we are talking about, so that you can unlock the Auction House quickly and, certainly, painlessly.
We start from a basic element, perhaps too much, but in the world of the internet you never know. Find the Seasonal Agendas on the home screen of the game, located at the top left where you find the word Season. If you select this section, you will be able to consult your Seasonal Progress, Seasonal Planners and Career Planners.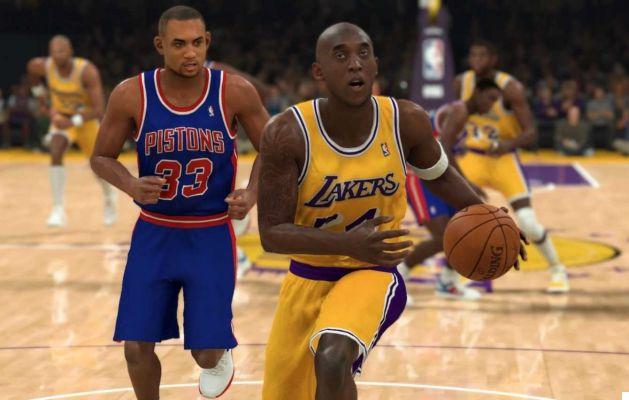 Many, too many commitments! - NBA 2K21 My Team: how to unlock the Auction House
There are so many agendas to complete, but the one you need to look for is in the Career Agendas section. If you scroll down through the challenges, you will find the Fanatic part of My Team and you can see that to unlock the auction house you will need to collect 30 cards. Unlocking 30 cards is a rather simple task and you will easily complete it with just a few hours of play.
Once this challenge has been completed, the Auction House logo will appear on the screen, confirming the fact that you have unlocked it. You can then select it safely from the game's home screen. In the Auction House you can sell or bid for players, franchise items, consumables and much more. A rather useful section, in short, and which expands your chances of obtaining stronger players.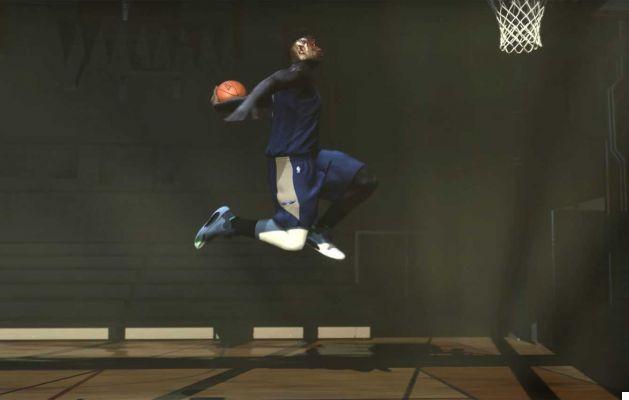 Have fun!
Here ends our short guide on how to unlock the Auction House in NBA 2K21 My Team mode. What do you think of the title? Are you passionate about the franchise? Are you playing with it? Write it to us below in the comments, we will continue to keep you updated with all the news on videogame and tech!