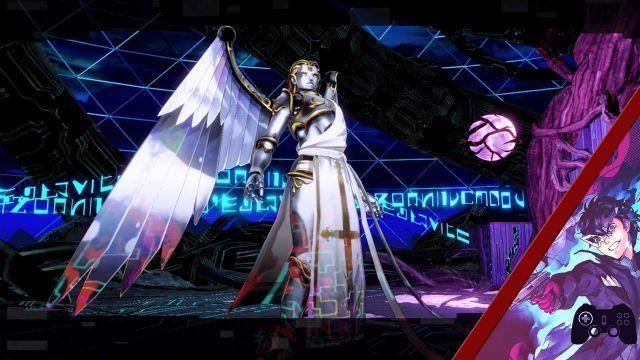 After beating the final boss of Persona 5 Strikers, it will be possible to continue playing and enter the so-called postgame phase of the title. Quite simply, just load the previous save to reappear in the Velvet Room.
After a brief dialogue with Lavenza, you will return to the hiding place during the infiltration of theTree of Knowledge.
The postgame allows you to face new requests and above all to be able to face the strongest optional boss in the game, the Reaper. Once completed, you will also be able to access a new one difficulty level, that is Ruthless, and start the New Game +.
Put simply, the postgame is the last step necessary to be able to access other extra content that the game offers. To find out more in general, you can consult ours Complete guide on Persona 5 Strikers.
Postgame requests
the Reaper
New Game +
Postgame requests
There will be new requests for i Phantom Thieves, completing them will unlock new weapons for each team member.
There will be two types of requests: Powerful enemies and painful past +.
The powerful enemies
These requests are already available even before you finish the game, all except Metatron which will only unlock in the post game.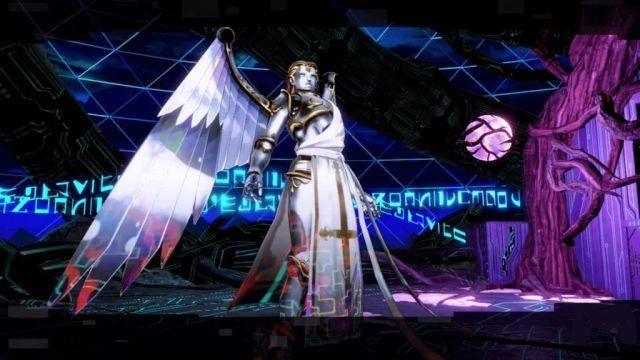 Past painful +
The most difficult version of Painful Past, designed to give a higher level of challenge.
The Reaper
Once you have completed all the Requests listed above, all you have to do is defeat the Reaper, which we talk about in our special guide.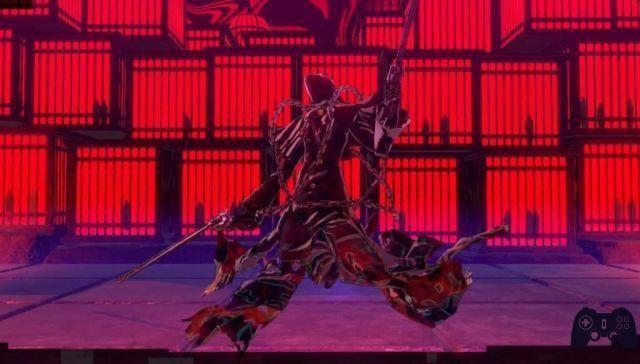 The spoils of war will be the ability to access the mode New Game + after taking down the Demiurge again.
New Game +: everything you need to know
The usual mode designed to improve the longevity of a title, as well as a ubiquitous addition from Persona 3 onwards. Persona 5 Strikers has some interesting bonuses related to this mode and you will surely spend more hours playing the title.
Fortunately, many elements of your old game will be carried over to save you the effort and get an advantage.
What is kept
Among the elements that are transferred starting a New Game + we have:
The level of the characters
Wolf available immediately
Pandora available immediately
All equipment
The Prisoner's Register
What's new
Obviously New Game + also unlocks additional content, to make runs more stimulating and less repetitive. The unlocked items are as follows:
Merciless Difficulty
Sophia's shop expanded (incense for sale)
Skipable movies
Stronger bosses
Exclusive equipment from bosses
The fusion of Lucifer
As a final note, remember that if you select the Ruthless difficulty you will no longer be able to change it and then lower it, so come in prepared.
I recommend maybe you get all the best equipment already and save yourself in the Register of the prisoner the Personae with the skill set you find most useful, so you can use them again as soon as you have the money to summon them.