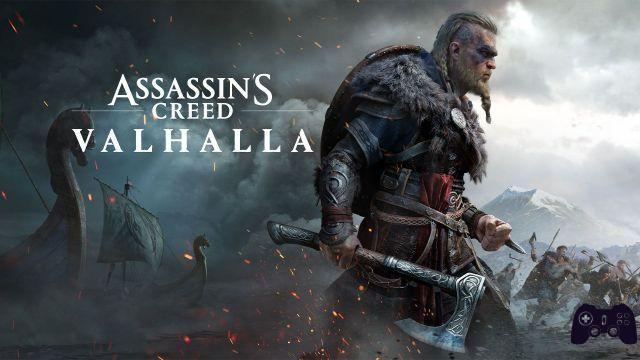 One of the implementations made by Ubisoft in the GDR framework of Assassin's Creed: Valhalla is the management of charisma, it is used for secondary choices. To raise the level of this statistic we can literally have a drink or participate in battles of rhymes.
"Freestyle battles at the time of the Viking invasions"
One of the new additions in the GDR system
The challenges consist of three rounds where Eivor will bet money and respond to the verses of the various challenging NPCs. In this guide we will see how to win them by cheating by answering with the correct combination.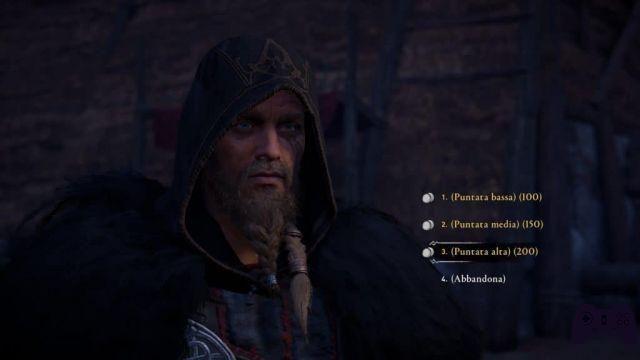 A great way to make money easy
Rjgjafylke
East Anglia
Ledecestrescire
Snotinghamscire
Jorvik
Eurviscire
Reduce
Oxenefordscire
Grantebridgescire
Essexe
Lunden
Cent
Hamtunscire
Asgard
Jotunheim
Rjgjafylke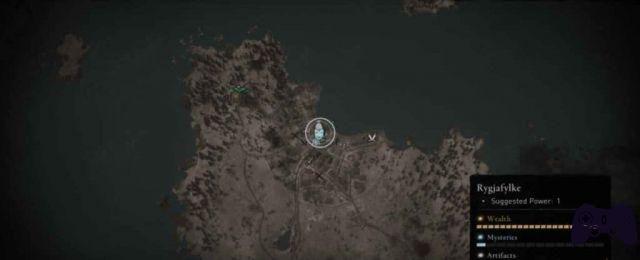 The map of Rjgjafylke
East Anglia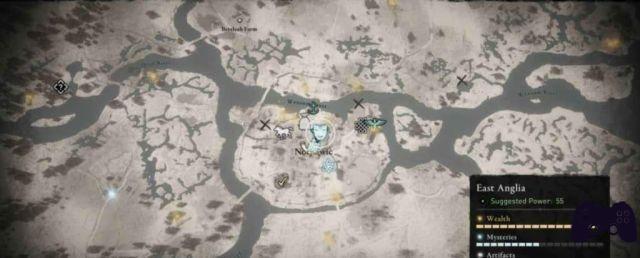 The map of East Anglia
Ledecestrescire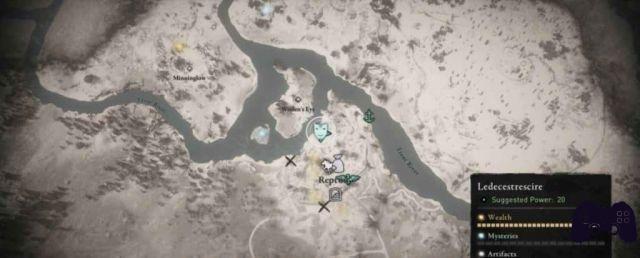 The map of Ledecestrescire
Snotinghamscire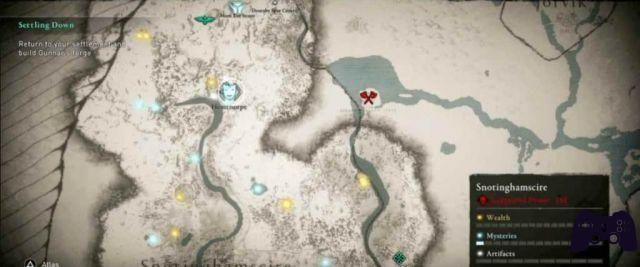 The map of Snotinghamscire
Jorvik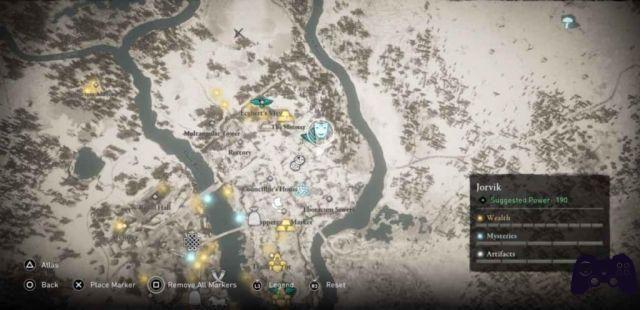 The map of Jorvik
Eurviscire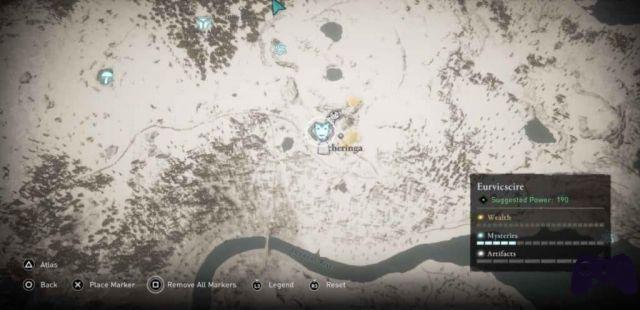 The map of Eurviscire
Reduce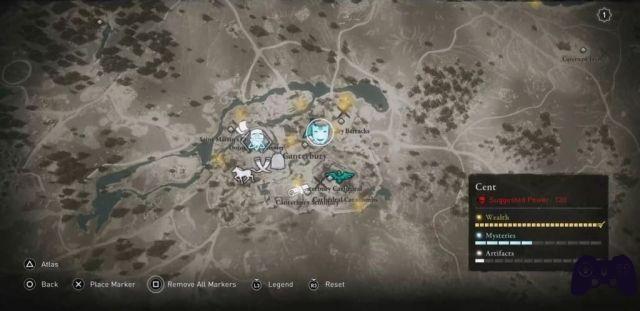 The map of Reduce
Oxenefordscire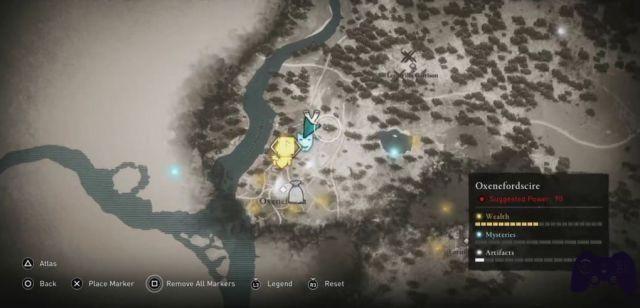 The map of Oxenefordscire
Grantebridgescire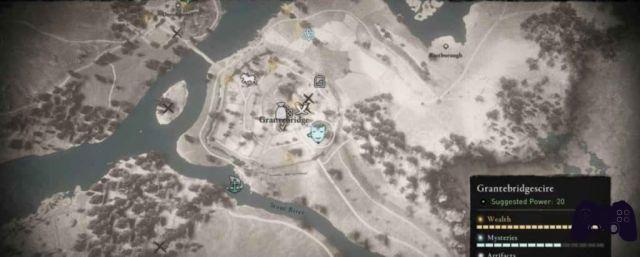 The map of Grantebridgescire
Essexe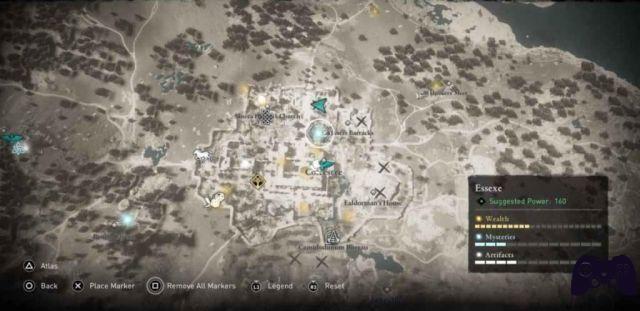 The map of Essexe
Lunden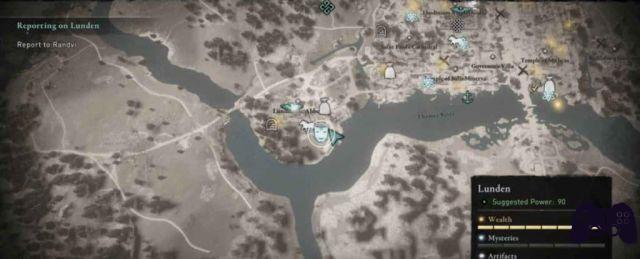 The map of Lunden
Cent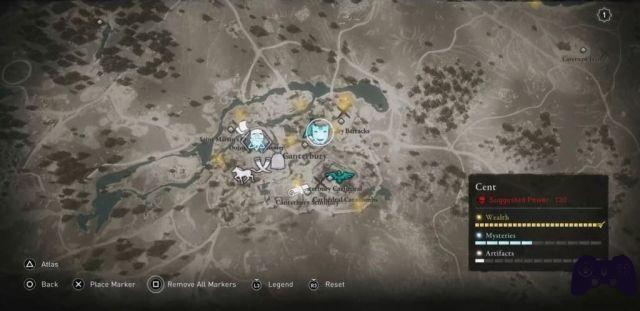 The map of Cent
Hamtunscire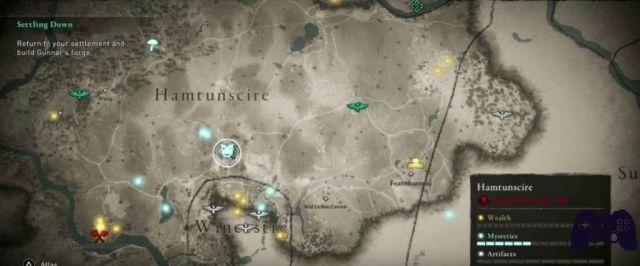 The map of Hamtunscire
Asgard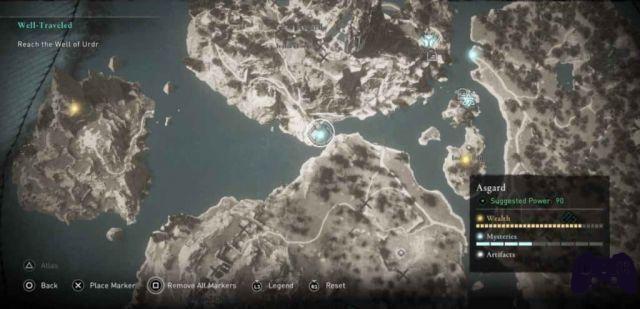 The map of Asgard
Jotunheim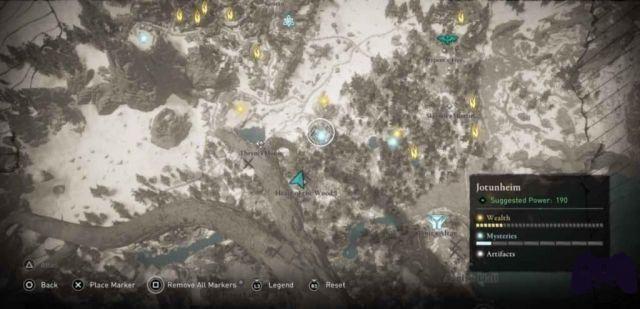 The map of Jotunheim
Thanks to this guide on the rhymes you will be able to increase the charisma of Eivor and obtain advantages and additional answers with the various NPCs. The Norse "Battle" have no more secrets!
The guide is over, but if you want more information on the game we refer you to our guides on:
Where to find the Alpha Animals
The main choices
Where to find Excalibur