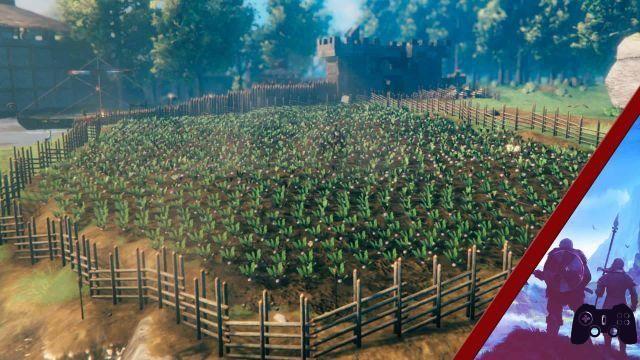 Valheim, indie developed by the Iron Gate studio, is a survival open world full of surprises and rich in content that will take you to explore a world of Viking inspiration.
Among the various mechanics present in the game, one of the most important is certainly the one related to the cultivation of plants and trees, which we will examine in detail in this guide.
How to cultivate
Find the seeds
Building a cultivator
Plant
Cultivating in Valheim
Anyone who has ever played any survivor knows very well how important it is to always have food and resources available to be right about the hostile world that surrounds the protagonist. In Valheim, a great way to always be full of food and resources is to learn how to farm.
Growing will not be difficult at all, it will be enough to follow three simple steps: find seeds, build a cultivator and plant.
Find the seeds
Finding seeds will be really easy both for their evidence within the game environment (they are large and bright) and because during the performance of any task you will find many.
Inside the game you will find two types of seeds, food and tree, which you can find in these biomes:
Carrot seeds: black forest
Turnip seeds: swamps
Beech seeds: meadows
Pine cones: black forest
Building a cultivator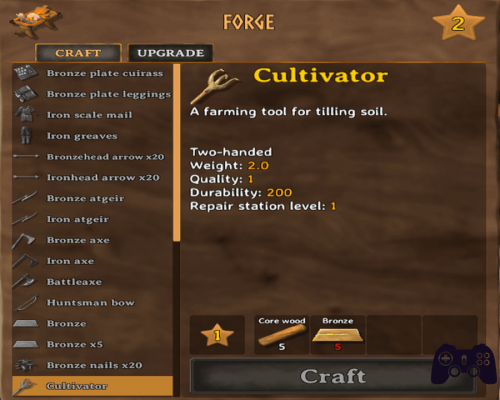 The cultivator, an indispensable tool to start cultivating.
After collecting the raw materials to start farming you will need to build the tool needed to create the fields: the grower.
Unlike finding seeds, this step will be more complex as it requires beating first Eikthyr, the first boss of the game, and have access to black forest mortuaries.
Once in this area it will be necessary to find 5 surtling cores and combine them with 20 stones so as to build one foundry, which you will later need to use to merge a raw copper ore in 6 copper bars.
Once you get the bars, combine them with 10 pieces of wood, 4 pieces of stone e 4 pieces of coal in order to unlock the forge, which will finally allow you to build a cultivator by forging 5 wooden cores e 5 pieces of bronze.
Plant seeds and trees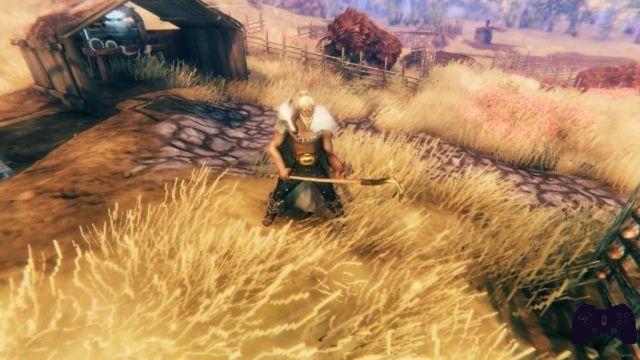 To start cultivating the land, arm yourself with a cultivator and seeds, press the right mouse button to bring up the menu, once opened just select the option "grow"And choose the seeds you want to plant.
Although it is an extremely easy procedure, it should be remembered that there are a number of rules and advice to follow:
It is necessary to plant in no particular order to overcome the limits of each zone: each area has its limits and it will not be possible to plant where you want, it is therefore necessary to plant the seeds in no particular order to allow everyone to grow correctly.
Knowing the timing of each plant promotes a good harvest: each plant has its own precise growth path that can vary from a minimum of one ingame day to a longer time, learning about the various growth times is essential to never run out of resources.
It is possible to use the plants only at the moment of their maximum growth.