Do you want to create a build for your character? You will need to know how artifacts work in Genshin Impact, here is our guide
As in any self-respecting role-playing game, the numerical element linked to statistics and various equipment makes the difference between a more or less strong character. Obviously, all this is also present in Genshin Impact, in the form of artifacts, that we are going to dissect in the operation with our dedicated guide.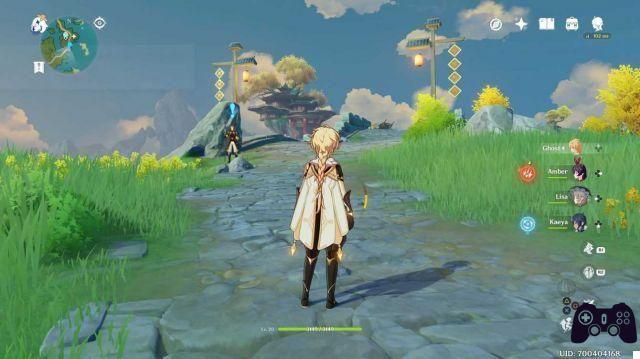 What are artifacts?
These are items that provide upgrades when placed in special slots. Each artifact is part of a set and if we go to equip more artifacts of the same set we will receive additional bonuses. There are in total 5 upgrade slots, each of which is dedicated to the increase of a specific statistic. However, the artifacts have not only the main bonus, but also secondary bonuses.
By increasing the level of the artifact you will unlock new secondary bonuses and at the same time it will increase the value of all bonuses. The rarer the artifact, the more it will allow you to level up, thus having the potential to become a very powerful piece of equipment. This is where the gatcha game element comes into play, in which you have to hope to find objects with many stars in your draws. To enhance artifacts we can use other artifacts in sacrifice that we don't need. So be careful to make a selection between what interests you and what you want to discard. Now let's get to the heart of the Genshin Impact artifact guide, talking about the different types present in the game.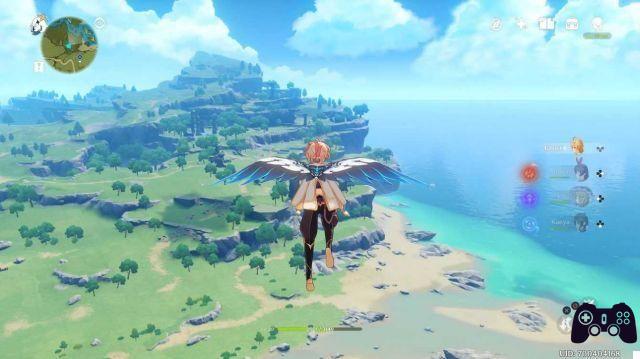 All Types of Artifacts - Genshin Impact: Complete Guide to Artifacts
In all within Genshin Impact they are present 5 types of artifacts, one for each type of slot, and in our guide we will list them all:
Flower of Life (Fiore): least of all. The associated bonus is the increase in life points.
Plume of Death (Piuma): the most useful. The associated bonus is the net attack increase.
Sands of Eon (Clessidra): its bonuses are Elemental Mastery and Energy Recharge%
Goblet of Eonothem (Calice): its bonuses are Elemental DMG Bonus% and Physical DMG Bonus%
Circlet of Logos (Testa): its bonuses are Crit Rate%, Crit Damage% and Healing Bonus%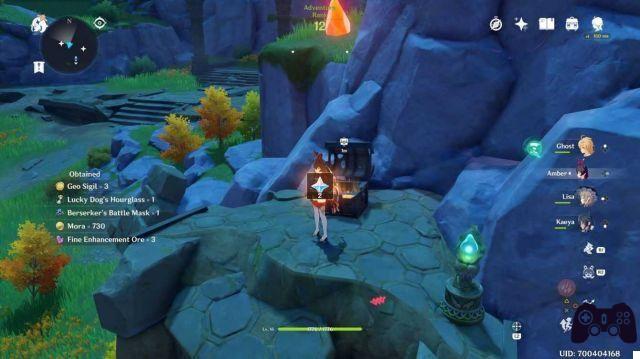 Best Bonuses to Use - Genshin Impact: Complete Artifact Guide
Each character is different, therefore it is impossible to define a definitive build valid for the whole game. However, we can suggest what are the statistics in general that apply to all types of characters. For example, Hydro DMG% is useful for Mona, but for other characters it will obviously not be the best choice. We will therefore only focus on generic statistics. At the beginning of the game it will be very convenient to use net attack bonuses, as you go forward the more the attack bonus% will be effective.
On the other hand, as far as the more advanced levels are concerned, the excellent secondary stats are Elemental Mastery, Crit Rate % e Crit Damage %. Unfortunately you will not be able to have full control over your build since the bonuses are mostly random, but try to make the most of the ones we have suggested. Also remember that an artifact with more stars and always stronger than one with fewer stars as it can reach a very high level.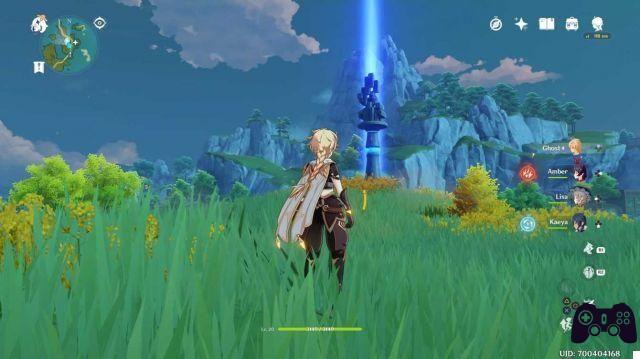 Using Sets and Upgrades - Genshin Impact: Complete Artifact Guide
In the early hours of the game try to give more importance to the bonuses you find rather than the set of belonging. The latter can only be decisive at higher levels, when you have access to a good number of artifacts. The important thing is to get high bonuses that greatly increase your stats. As a gatcha new sets will come out later which could be interesting for the high levels of play.
As for the upgrades we advise you to don't go overboard in upgrading low-rarity items. After a short time you will find items with at least 3 stars, so try not to waste resources on artifacts with fewer stars. At the same time, hold on to the rarest items and prioritize them. Upgrade the Feather slot artifact to a good level (at least above 10), while you can stop at 8 for the other slots.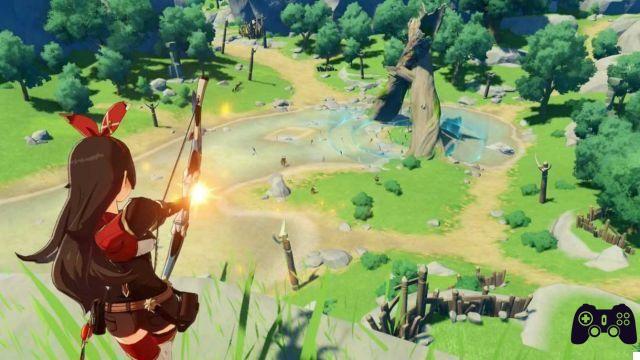 Good luck
Obviously many of these tips will have to be supported by a good dose of luck (or intensive farming). But these basic principles will be enough for you to choose with awareness which objects are best for your characters. The Genshin Impact Artifact Guide ends here. On the pages of our site you will find lots of guides on the game such as: how to quickly increase the Adventure Rank, the guide for the Ascension or the guide to unlock new characters. For other guides and all the news from the world of video games and more, keep following us on Holygamerz!