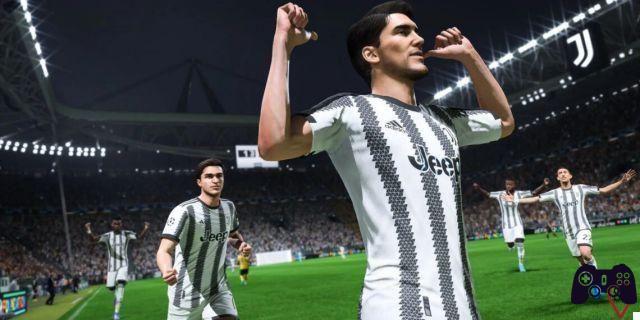 FIFA 23 has the inevitable FUT mode, in which you will have the goal of building the best football team ever. How? By taking advantage of FUT credits to shop. Obviously, there are methods that allow you to quickly earn this in-game coin. Specifically, in this guide we will see four different methods.
Climbing Divisions is useful
Throwing yourself into the chaos of online competitions so as to climb Divisions until you reach First is one of the funniest things to do in the FIFA 23 Ultimate Team. But it's also one of the fastest ways to earn FUT Coins. So, try the climb and go to the Weekend League to be able to earn enough.
Squad Battles are your friends
In case you don't want to throw yourself into the online gaming crowd, you can always have fun against it artificial intelligence thanks to Squad Battles. Matches can be played every week and some will even earn you extra FUT Coins.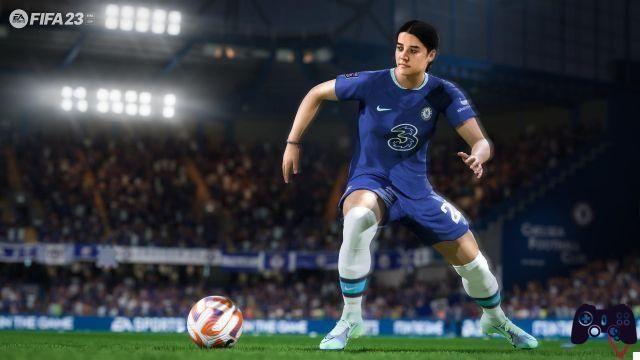 Don't forget the FUT Moments
A new mode for Ultimate Team has arrived in FIFA 23: FUT Moments. A singleplayer mode that will allow you to complete particular challenges. Indeed, you will have to achieve certain goals in order to win. And these will allow you to get FUT credits as well.
The shared market can come in handy
Last but not least, there is a shared market. Things? It is literally the buying and selling of players and other items that are available on the merging market all platforms on which the game is available. This is because FIFA 23 has crossplay. Therefore, by honing your skills you could earn a lot. Now you just have to start the game and get FUT credits.
In case you need a hand, know that we have written guides on dribbling, passing and even a commentary on the game.