In this guide we will show you how to change the color of Sam's suit, the protagonist of Death Stranding, a title now on the crest of the wave. Let's find out the details!
Death Stranding, the new effort of the visionary genius Hideo Kojima is now available on the shelves, and among the various features available in the game there is also that of change the suit color worn by Sam, the protagonist of the game. During the several hours that you will spend playing Death Stranding, you will surely get some "ink" to change the color of your accessories and vehicles. But is it possible to change the color of Sam's suit? The answer is yes, and in this short guide we will explain how to do it
Yes, but not immediately
As already mentioned, Yup. It is also possible to change the color of the clothes our dear old Sam will wear on his delivery assignments. In any case, it won't be a quick thing get to the point of being able to make this change of look; in addition to not being very simple, it takes some time to unlock this feature, which will be available only after passing a particular point of the game.
Here's When We Can Do It - Death Stranding: How To Change Suit Color
To change the color of Sam's clothes, you'll have to finish the main story by Death Stranding. Once the game is complete, Sam will return to his private room; here they will find a ton of emails waiting for him in his mailbox with some very useful updates on what happens in this post-end game scenario and, of course, the much desired possibility to change color to the "job suit". To change the color, just go to the section Examine Equipment> Change Color, and choose the standard Bridges outfit. it will then be possible to change the color of the costume.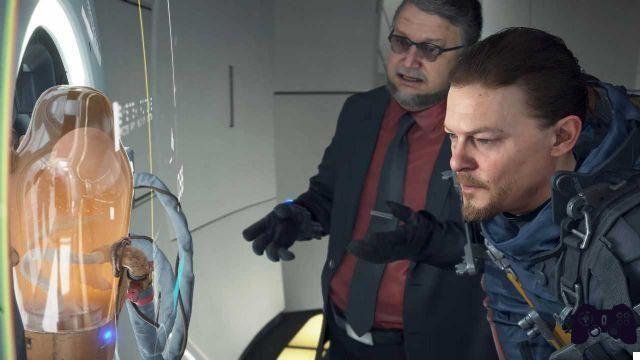 Every so often the dress makes the monk - Death Stranding: how to change the color of the suit
Unlike the colors that we find during the game with which to customize accessories and vehicles, moreover, the colors for the clothes that we will find around the game world they are all linked to specific staff roles inside Bridges. For example, the red colored suit refers to the medical department or the black colored suit is very similar to the one worn by security at Bridges.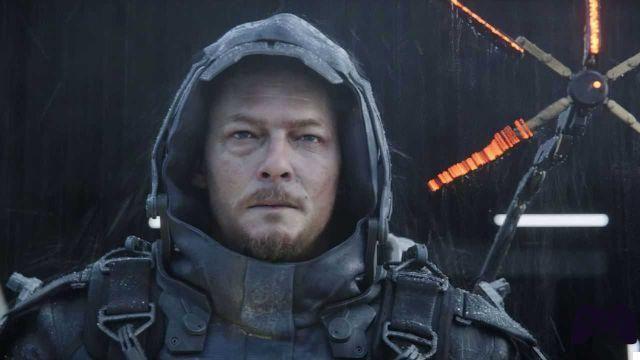 See you next guide
This Death Stranding guide, on how to change the color of the suit, has also come to an end. We invite you to stay tuned to Holygamerz for more guides on how to get started, how to find and upgrade the exoskeleton, in-game cameos, specials, news and much more.