In this guide we will explain how to solve dev error 5759, an error that some unfortunates have encountered when trying to start COD Warzone or Modern Warfare
Call of Duty Warzone and Modern Warfare they have many fans all over the world who compete every day in many online matches. All over the world boys and girls of all ages are looking forward to having fun for a few hours on COD with friends, but unfortunately this is not always possible.
In recent times, more and more Call of Duty players have been faced with a serious mistake that completely prevents the game from starting on PC. To meet these unfortunates we have decided to write this guide, in which we will explain how to fix the dreaded dev error 5759 that afflicts both COD Warzone and Modern Warfare.
An old problem
Dev error 5759 is an issue that has plagued COD: Modern Warfare and Warzone since launch, and until now Infinity Ward has not yet explained how to resolve officially. This error is related to the But by the full GPU acceleration tech of your PC and will not allow you to launch Call of Duty until you have fixed it. Below we leave you one of the error messages most common following dev error 5759:
DirectX encountered an unrecoverable error. Your GPU driver version does not meet the minimum specification for running Call of Duty: Modern Warfare, it is strongly advised that you update your GPU driver. DEV ERROR 5759
According to this opinion it would appear that your video card is not up to date or is even incompatible with COD. But very often this message is not 100% reliable and the error is caused by other factors. To deal with this problem you will find below some unofficial methods which helped many players to resolve the error.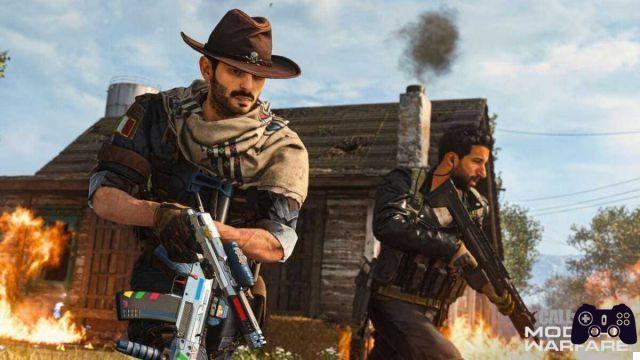 Update drivers - COD Warzone and Modern Warfare: how to fix dev error 5759
A little while ago we told you that the error is often not reliable, but this also means that sometimes it is. For this reason, first of all we suggest you follow the advice of the dev error 5759 e warning update video card drivers. For many users this process has proved effective, but apparently it is necessary install the new drivers manually.
The drivers you need vary according to your GPU, but you can easily find them simply by going to the manufacturer's official website. Once found, all you have to do is download and install them following the installer instructions. Finally you will simply have to restart your PC and try starting the game again. If, starting COD, dev error 5759 appears again then it means that you will have to try to solve the problem with another method.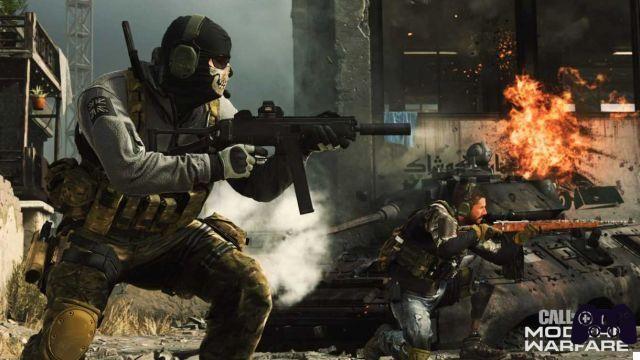 Repairing the game - COD Warzone and Modern Warfare: how to fix dev error 5759
Sometimes it seems that the appearance of this error may not be related to your video card, but rather the state of the game. As it often happens in such cases, the simplest method to try to fix dev error 5759 is to scan and repair COD: Warzone or Modern Warfare. This process will scan all the game files and, if there is any problem, it will re-download the damaged sections.
To use the scan and repair tool, all you have to do is open Battle.net, right click on the game, open settings and select scan and repair. This process may take some time, but hopefully you have finally solved your problem.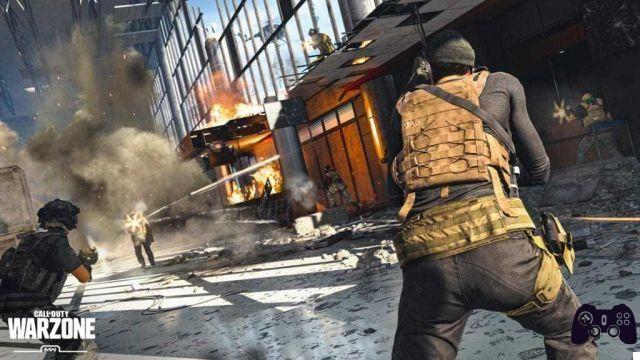 Disable monitor and integrated video card - COD Warzone and Modern Warfare: how to fix dev error 5759
According to what many users say, it would seem that sometimes the dev error 5759 is caused by secondary monitors or integrated video cards. In the first case, solving will be quite simple, since you will simply have to disconnect your secondary screens. If, on the other hand, you have an integrated GPU you will have to follow slightly more complex steps.
To disable an integrated video card you will need to open the Windows device management, select video cards and finally right-click on your GPU and choose disability from the drop-down menu.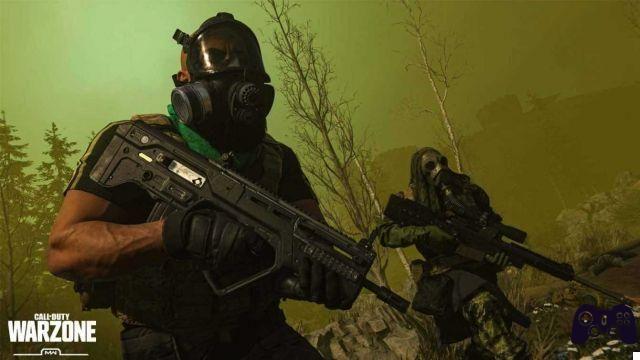 Update Windows - COD Warzone and Modern Warfare: how to fix dev error 5759
If none of the above has been able to help you, then maybe you just have to do it update Windows. Normally keeping the operating system up to date is always a good choice, but sometimes it risks conflict with some software. For this reason there is a risk that after updating some programs, also including Call of Duty, may give you problems.
To update Windows, all you have to do is open start, click on settings, select the update and security item, and finally click on check for updates. Once this is done, if new updates are available, a short scan will start and the download will begin. Once the update is complete, all you have to do is restart your PC and try starting Call of Duty again.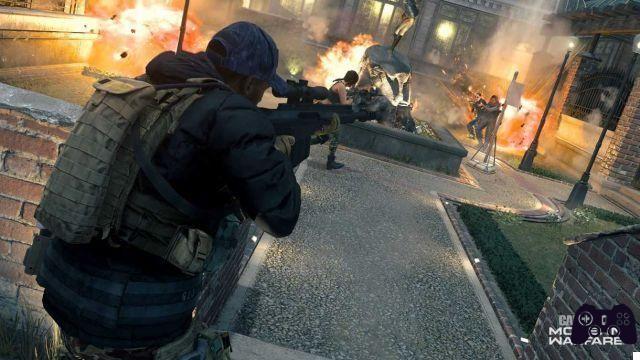 We have done what we can
These are all the most used methods to fix dev error 5759. If after you have followed all the steps the error persists, then there is nothing else to do but replace the GPU or try acContact Activision Support.
COD Warzone and Modern Warfare are available now for PC, PS4 and Xbox One. If you are interested in staying up to date with all the news on the world of video games and much more, then continue to follow us here on Holygamerz.