Borderlands 3 has finally arrived on the market! Lots of news, find out in this guide how to get new vehicles
Finally the guys from 2K Games released, last September 13th, the highly anticipated action RPG-First Person Shooter: Borderlands 3. As in the previous chapters of the series, also in this title you will play the role of a Crypt hunter. A super tough treasure hunter with powerful abilities and a virtually endless arsenal of apocalyptic weapons at his disposal. The borderlands are in danger from the twin fanatics Calypso. Their purpose is to unite the clans of bandits to try to seize the supreme power of the galaxy, and only you can stop them.
To unseat the twins, you will have to travel around these dangerous lands in numerous vehicles. Here is a guide on how to get new vehicles on Borderlands 3.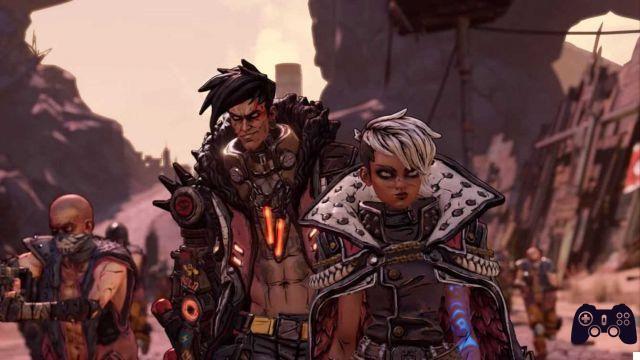 Where to find them - Borderlands 3: how to get new vehicles
In Borderlands 3 there are many vehicles that you can unlock. To get new vehicles, in this new chapter, you will have to do research to find them. In this guide we will explain what you need to do to get the new vehicles in the game. After spending a few hours of gameplay, you will come to areas where you can find new body styles. The first you will encounter is the Courage vehicle body technician. After exploring Sanctuary and then left the ship, you will go to Promethea. When you land, you will be in the Meridian Spillways of the hostile takeover mission. In this mission you will meet a new character who will open the way to this mission.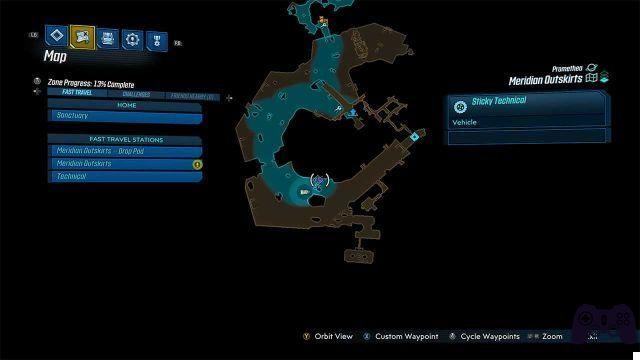 How to get Cyclone - Borderlands 3: how to get new vehicles
Along the way you will find the bodywork of the vehicle. Jump into the vehicle and return it to the station Catch-a-Ride. Once this is done you will have the vehicle available for use. After fighting up to Atlas evaluation with Lorelei, you will be given the Cyclone as part of the story mission to initiate "The Hostile Takeover". At that point, the Cyclone will be available from Catch-a-Ride.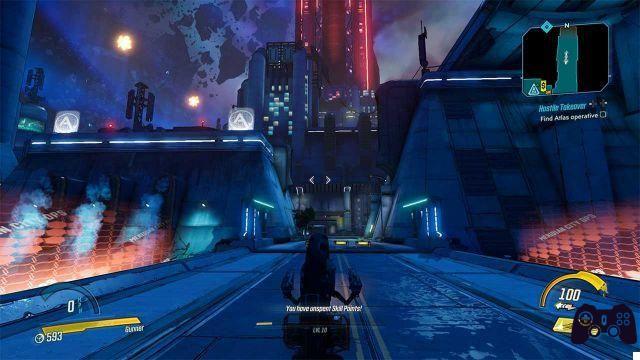 Have fun
This was our guide on how to get new vehicles in Borderlands 3. You have already purchased the new title of 2K Games? Let us know in the comments. Waiting for the complete review and many other new guides, keep following Holygamerz to stay up to date on all the news from the gaming world and beyond.
Borderlands 3: tips and tricks to level up quickly
Borderlands 3: guide and tricks to get started
Borderlands 3: how to reset skills
Borderlands 3: how to beat Shiv
Borderlands 3: VIP program guide and SHiFT code list
Borderlands 3: guide to Artifacts
Borderlands 3: how to play local co-op
Borderlands 3: where to find and how to apply weapon skins
Borderlands 3: leads Metroplex Meridian challenges
Borderlands 3: guide to choosing the character
Borderlands 3: how to unlock class mods