In this Animal Crossing: New Horizons guide we will see how to plant Stars trees, and get triple what we invested
Unfortunately, as we all know, money does not grow on trees, and we absolutely must not trust those who advise us to try to plant them. In the world of Animal Crossing though the impossible becomes possible, and planting your own Stars is a great way to earn many more with very little effort. So let's see in this guide the exact procedure necessary to grow a Stelline tree su Animal Crossing: New Horizons.
Island or city, the Stelline always serve
Released exclusively on Nintendo Switch less than two weeks ago, Animal Crossing: New Horizons was an instant hit. Although the quarantine and the 8 years that have passed since the release of the already excellent New Leaf will certainly be complicit, it cannot be denied that this is one of the best chapters of the saga, if not the best.
The formula varies slightly from the other chapters, where we were in a city instead of an island, but the basic structure remains the same. So here is that for the umpteenth time we will find ourselves at the mercy of Tom Nook, towards whom we will be constantly (and heavily) indebted. A few more stars can only make us comfortable then, and planting them is undoubtedly one of the simplest ways to earn a lot of them without too much effort. So let's find out all the details of this guide on how to plant Stars trees in Animal Crossing: New Horizons.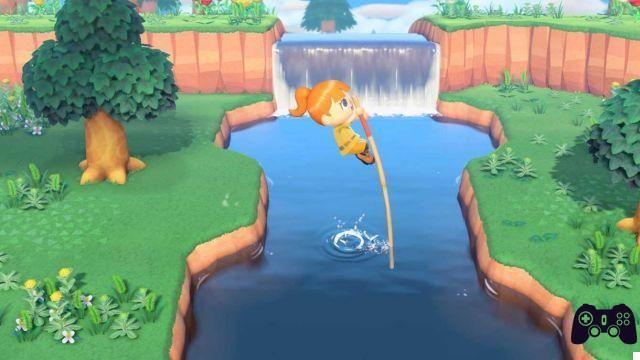 Animal Crossing: New Horizons, how to plant Stelline trees
To make sure that Starlets trees actually grow, we will need to plant our Starlets following one precise procedure. The only requirements are to have one shovel, and already have at least 9.000 Stars in the wallet.
Every 24 hours a small light will appear on the island that comes out of the ground, and digging in that point with the shovel, we will extract a lot with 1.000 Stars. At this point it will be necessary to have at least 10.000 Bells, open the inventory, select the money in the lower left corner, and choose 10.000 Bells precisely. These Stars will be converted to 10 bags transferred to the inventory, which we can then select, and plant in the hole where we found the first bag.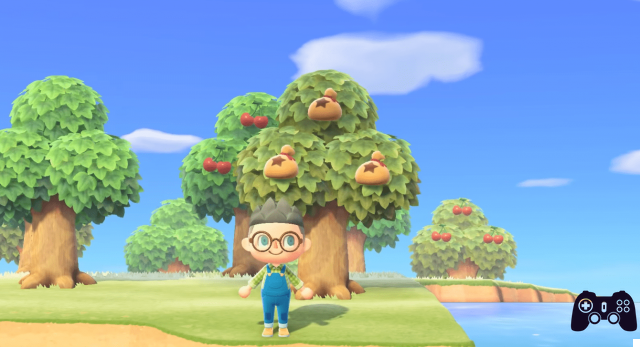 Animal Crossing: New Horizons, after how long we will be able to get the new Stars
After exactly 4 days, returning to the point where we planted our bags of Stelline we will finally find our tree. Shaking the tree they will fall 3 bags of 10.000 Stars each. The final profit will therefore be 20.000 Stelline. By planting 10.000 we will always have the certainty that we will gain 30.000, but several users report that it is possible to even triple higher figures. In any case, the stars they will not grow back on the same tree after 3 days like fruit, but you will have to repeat the operation by planting a new one each time.
Conclusions
We hope this Animal Crossing: New Horizons guide on how to plant Stelline trees has been helpful to you, and we remind you that you can find several other guides dedicated to the title on our site:
How to jump and travel through time
How to build the stairs
Guide to fish and insects for March
How to find eggs for Bunny Day
How to best hit the rocks
For other guides, news, reviews and specials on the gaming world, go to the dedicated section on our site!