<strong>The Eurobursar</strong> YouTube has finally decided to remove a feature that users do not appreciate very much: notifications will no longer be sent by e-mail every time a channel to which they have subscribed publishes new content.
The novelty will only be introduced starting from August 13th. The developers made this choice after verifying that less than the 0,1% sent messages are opened. These notifications often fill users' e-mail inboxes, making them not very useful. The e-mail message is - at least briefly - sent every time a channel to which the user is subscribed publishes a video, a preview or starts a live one.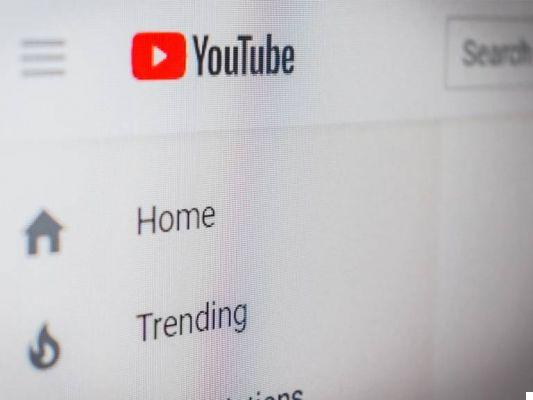 YouTube also stressed that this choice will in no way damage the channels: the views of the videos should definitely not decrease due to the absence of these e-mail messages. In fact, the Push notifications on Android and iOS devices. The latter manage to capture the attention of users more, while still being less intrusive.
Read also: The best smartphones between 250 and 300 euros
As already mentioned, the e-mail notifications will be automatically deactivated starting from next August 13th, but users will be able to make the change immediately thanks to the appropriate page.
Redmi Notes 9S, with 6GB of RAM, 128GB of internal storage and a 5.020mAh battery, is available for purchase on Amazon.