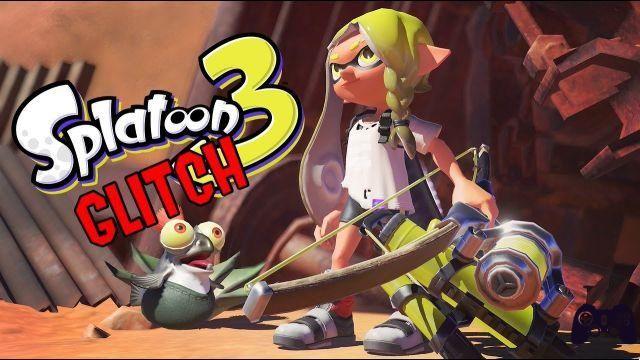 Splatoon 3 is currently plagued by a very serious glitch. As reported on Twitter, in fact, at the moment the Nintendo game allows you to eliminate enemies simply by shooting through walls. A problem that has emerged on the popular social network and which is obviously ruining the games of the players.
In the videos shared on Twitter, it is noted that it is enough to simply shoot at an obstacle, such as a wall or a bridge, to be able to hit the opponents. This glitch consequently "breaks" the gameplay of Splatoon 3 and is practically impossible to avoid. The nature of Nintendo gaming is decidedly competitive, with the online part that is able to attract many players and with various festivals that are organized to keep the community active.
At the moment this glitch affects all weapons to some extent, under different circumstances. The Sloshing Machine is one of these weapons, already considered too powerful and decidedly unbalanced compared to the others. In order to correct this error, an update from Nintendo will obviously be necessary. In fact, there is no way to avoid this problem. You can take a look at the severity of the glitch thanks to the video that you find immediately below.
WHAT THE HELLLLLLL????? #Splatoon3 #NintendoSwitch pic.twitter.com/zZAmdfpzUl
— Blossom (@Blossom_Spl) September 27, 2022
Splatoon 3 debuted on September 7, 2022 and has been going on since has established itself as one of the best games for the Nintendo Switch. The opinion of the public and critics was decidedly positive and all of this obviously also had a response in terms of sales, with the game immediately proving to be one of the best sellers ever, especially in Japan, where Japanese players have bought the third iteration of the franchise sight unseen. With such an expanded user base, it is clear that Nintendo will have to intervene as soon as possible, to prevent the community from walking away from the game. Stay tuned to Tom's Hardware for all the news and upcoming announcements from the gaming world.