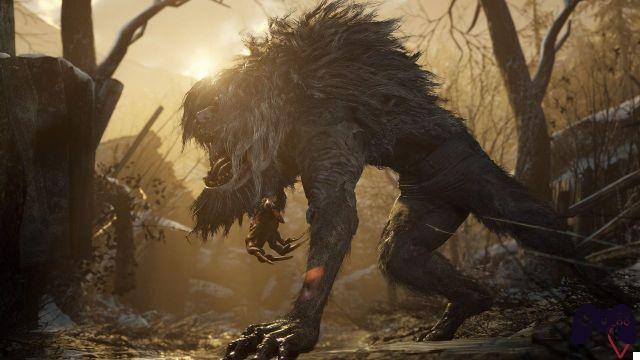 In this guide dedicated to Resident evil village we want to help you find the treasure of river bank. Inside the new game Capcom, here you will find our dedicated review, there are in fact three treasures to find that will lead you to have a lot of money. These will be very important to empower Ethan, both in terms of resources and weapon improvements. The game will put a strain on you as players, so you should always be well equipped.
You will not be able to get this treasure the first time you arrive in the area, so you will have to purposely return a second time to the boss area of Moreau.
ATTENTION: we remind you that we should tell you how to continue in the course of the game, and consequently this guide may contain SPOILERS on the Resident Evil Village plot, so we invite you to continue reading only if you have already finished the game or if you already know what to do.
How to find Riverbank treasure in Resident Evil Village? Here is the guide
First you will need to take the crank. This is automatically obtained in the Moreau boss area. This item cannot be lost so rest assured, as you will automatically get it over the course of the story. After finishing the Moreau area, go back to the drawbridge to the west of the altar in the village where the Duke is. Use the crank on the drawbridge to lower the bridge.
Then get on the boat behind the drawbridge and drive it towards the mountain. Disembark on the river bank and enter the prison under the Domitrescu castle on the right hand side.
This will lead you to the Riverbank Treasure, so notice the lit brazier hanging in the center of the room. Shoot him to swing him in the two torches left and right.
Doing this will open two doors: at this moment an enemy will be generated indefinitely and will appear on the right side. You will have to shoot the burning brazier in order to swing it against the monster causing it to burn. Now lure him to the third torch at the end of the room, land him against it to set it on fire and open the last door of the treasure.
The reward will be a golden status of Lady Dimitrescu which can be sold to the Duke for 20.000 Lei.
This is all about our guide dedicated to how to find the Riverbank treasure, in case you need further advice or information on the game, we refer you to our complete dedicated guide.