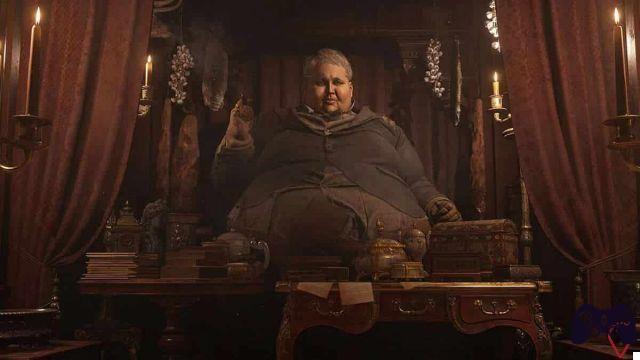 No genetic mutation can stop the economy from advancing, and this Resident Evil Village shows it well. We joke, of course, but it is not hidden that the new Capcom game has the possibility of making you buy products, weapons, objects and much more from the Duke, the merchant of this game. Obviously to do this you will have to spend every single one of your Leu, and to do so you will also have to accumulate them. So here are some tips to do it.
Attention! Even if they will be very few, you may find spoilers here. On the other hand, we are going to see how to make money easily, and some things to do it will be linked to parts of history, to secrets or other things.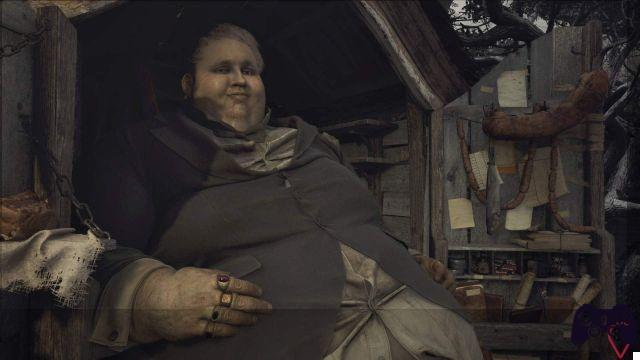 The easiest way you will have to receive you will be to sell the items to the merchant, the Duke. In doing so, you will surely find gods there Crystallized Skulls, items that will be dropped by strong enemies and will earn you some money. There will also be gods special treasures to seek and find high value.
Another profitable thing is the Special Crystallized Skulls that will be given to you by the Spheres inserted in the Labyrinths (here the guide): from the particular color, they are really worth a lot. Regardless, everything that has the wording of Value in the description will be for sale. If not (if it also has the wording combinable), then wait a little longer.
Another way you have to accumulate yourself and then buy what you need is to sell to duke assemblable objects: these, at first appearances simple objects of low value, will actually be combinable. Once assembled, they will have a much higher value.
Last but not least, the best method is ultimately to search and find all the pockets of Law that will be scattered around. Each of those will have from 300 to 1000 credits, and if we combine them with those that will also give the deaths of the simplest enemies, they will allow you to have a considerable nest egg.
If you need help with other Resident Evil Village guides, we refer you to our complete guide to the game!