Person 3: FES - PS2
Unlockable

Monad block
Monad is a Special Block within Tartarus that contains only 10 floors but is filled with level 90 or higher Shadows. You can get it by arriving at the top of Tartarus by completing Elizabeth's 53rd request.
New Game + mode
Complete The Journey and Create a save and then replay. You will have all the items and character levels from when you finished the game.
Unlock Elizabeth's Request number 55
You will collide with the most dangerous Boss in the game for this request and can be obtained after completing the game.
The version of the game for which the trick is reported is the American one, there may be differences with different versions or in case of patches or updates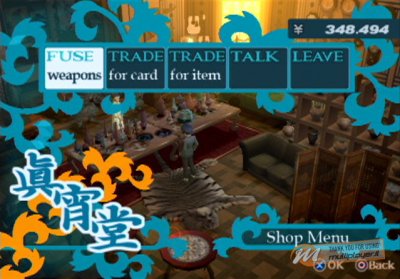 Person 3: FES ps2
Exit date: October 17, 2008