The mini-games (or rather, micro-games) are many, but if you want to unlock them all we tell you how to deal with WarioWare: Get it Together!
If you have already played others WarioWare, broadly speaking you may already know how to unlock all minigames, but when in doubt we explain what to do in Get it Together! whereas, in some things, it undoubtedly differs from its predecessors. We actually call them minigames for convenience, but the game reminds us over and over that, technically, the short duration of each makes them micro-games. The ten categories cover every possible use of the videogame medium, from food to culture, through sports and, of course, the Nintendo classics for which 9-Volt is always a guarantee.
Let's Start With The Trivia - How To Unlock All Minigames In WarioWare: Get it Together!
As scheduled, the first step to unlocking all WarioWare minigames: Get it Together! is to finish the game first. For fans of the series this could be the typical "but go ?!" moment, but for everyone else it must be said that it is due to the pace of content release. In general, in fact, the typical "stage" of each character includes 14 micro-games plus the one without a timer dedicated to the boss. Once the latter is passed, the level itself ends; as a rule, in each chapter of the series re-facing a sequence of challenges allows you to continue indefinitely until the game over.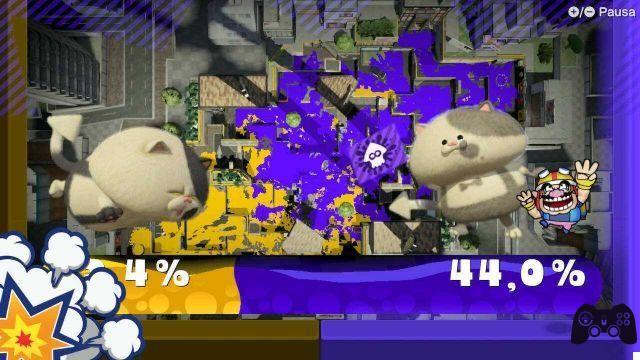 Or maybe not - How to Unlock All Minigames in WarioWare: Get it Together!
If you want to know how to unlock all the minigames, however, know that WarioWare: Get it Together !, for its part, doesn't really work that way. The "infinite mode" does not unlock before the credits. At this point, you will finally be able to enter the marathon, provided of course that you have first put together a team. You should gather the characters that best suit your style of play, or if you want to be on the safe side, bring together those with the most similar commands to each other. The diversity between the micro-games, as we mentioned in our preview, is also combined with that of the inputs for each member of the colorful cast.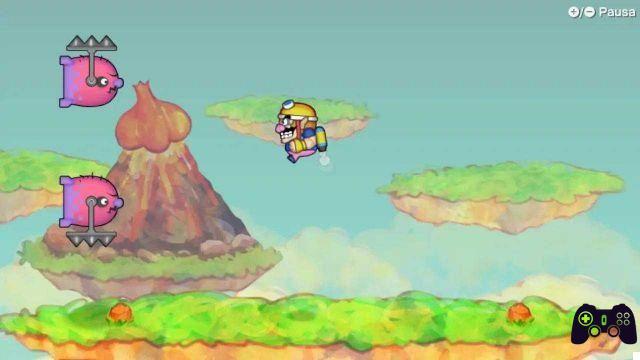 Collectibles take me away
Greed, in terms of gameplay, pays off: the ideal is to go as far as possible beyond the first fifteen micro-games. Usually, not all the "games" of each category are unlocked before having played them at least 30 in sequence. Their appearance is random, so it is better to repeat them indefinitely until the popup "Collector"During their match. A good way to understand if you have completed a section, in fact, is to run into these notifications: they are worth 500 coins each. Nothing prevents you from manually checking if you have succeeded, of course.
Under the sign review of the game is in the pipeline, but now we want to know yours: if you already have this title, did you need the guide? Let us know below, and as always don't forget to stay on Holygamerz for all the most important news for gamers and more. For your purely gaming needs, you can instead find the best discounts in digital format on Instant Gaming.