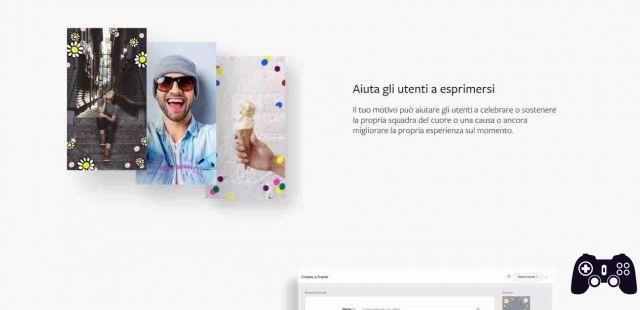 Frame studio Facebook: Create decorative photo and video elements. Frame studio is part of Facebook's "Camera Effects Platform" (you didn't even know it existed, did you?). It allows you to create a custom frame for your profile picture, group or company page.
The tool is nearly impossible to find if you don't know where to look.
To get started, you need to visit the aforementioned site. The site is not accessible via the normal Facebook platform.
Once you are on the site, click on Open Frame Studio in the upper right corner of the screen and follow the onscreen instructions.
Frame study Facebook how to use it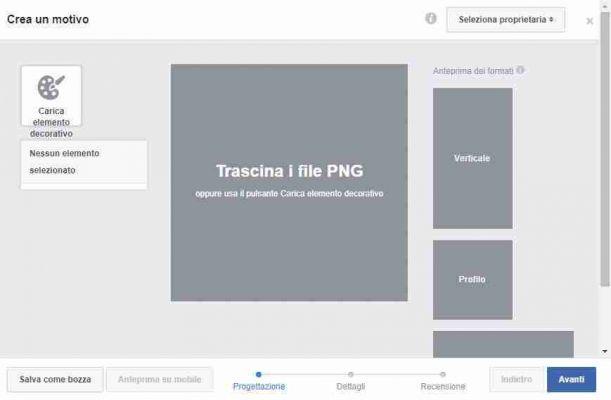 Have you ever seen those profile photos with social or playful themes such as the flag of Italy superimposed on the profile image during the World Cup, or those for social purposes with rainbows etc. Well, thanks to this tool you can create a custom frame that you can share on Facebook to edit your profile photos and join them to your cause.
What are you waiting for? Create a custom frame on Facebook and make it go viral.