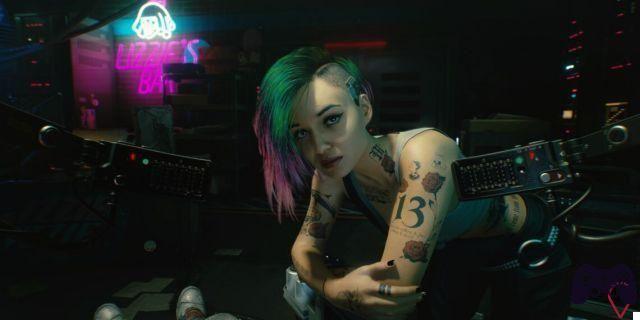 Inside cyberpunk 2077, registered work CD Project Red recently arrived on the market, the player can devote himself to developing different relationships with the characters of the universe Cyberpunk. This is a feature that does not impact the progression of the game, as is also the case for the trophies, which are not awarded for any of the possible romances. However, in this one Cyberpunk 2077 romance guide we want to help you understand how to develop them all, revealing what you need to do character by character.
For more information on the game, we refer you to our specific section of Cyberpunk 2077, here is the link to access it, we also attach below all our guides on the game.
Guide to all love affairs in the game
Complete guide to all Tarot graffiti
Guide to trophies and Platinum
Guide to the endings and how to unlock them
Guide to all legendary and unique weapons
Guide to all legendary and unique armor
Complete guide to the skills, attributes and talents of the game
Complete guide to all vehicles in the game
Complete guide to all bosses of Cyberpunk 2077
Complete guide to tutti i Cyberpsicopatici
Drive the Porsche 911 and Johnny Silverhand's pistol for the Samurai Jacket
Guide on how to repair your car
Guide on how to make money quickly
Guide for quick travel and points on the map
Guide to creating objects
Guide on how to get infinite money
Here are some builds that are ideal for the game
Guide on how to take the Akira inspired motorcycle
Guide on how to unlock the secret ending
Guide for resetting Skills, Attributes and Talents
Beat on the Brat side mission guide
The Prophet's Song side mission guide
I Fought the Law side mission guide
Tune Up & Epistrophy side mission guide
The Beast in Me side mission guide
Complete guide to all Contracts
Guide to the choices to be made in the story
Complete Guide to Legendary Cyberware
Guide to all websites related to missions
Guide to the Colombario and who you can find us
Guide to the most interesting Easter Eggs
Guide to all side missions
Complete guide to hacking and hacks
Before leaving you to guide, we remind you that in the following text you could read some major or minor spoilers related to Cyberpunk 2077, regarding various playful sections and different details on the story created by CD Projekt Red. We therefore advise you to proceed with caution before completing the game's campaign in its entirety.
In order to continue in relationships you will always have to behave in this way. Remember to support these people, of defend them against others and agree with them, as well as of do not confess that they are doing their missions for money. Try to use flirting choices or make physical contact whenever possible. Your gender will greatly impact your possibilities, you can carry on a total of 7 reports, not all in one run, but for 3 you must necessarily have a male character, for 2 one female and for the remaining 2 this will not matter. Let's now see all the characters in question together.
Alt Cunningham
It won't matter your gender. It will be one automatic romance on a mission, you can't avoid it.
Panam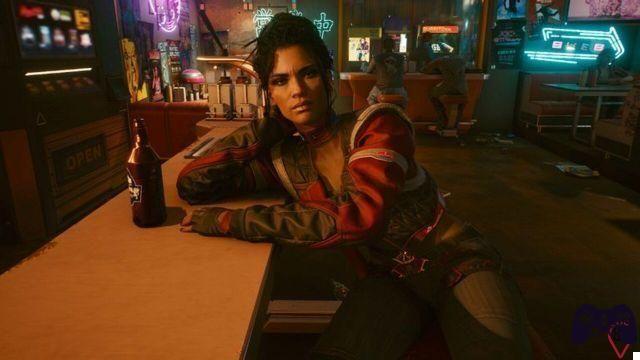 It is a woman, you will have to have a male character. Always try to support her, defending her and agreeing with her, spending as much time as possible with her when you get the chance through her choices, prefer dialogues for flirting and physical contact. Here's how to go about conquering it.
In the Ghost Town mission ask her where the hiding place is, have a drink with her and take a room
During Lightning Breaks let her stay in the machine, ask her for help for Hellman and don't blame her
In the secondary mission Rider's on the Storm you agree to ride with her, agree with her on the bench, then create physical contact (she will tell you that she just wants to be your friend, rest assured)
At the start of the With a Little Help From My Friends assignment don't tell Saul about the Panam plan, give her your hand later and finally look at the stars with her
The last important piece is in the Queen of the Highway mission, after shooting the basilisk kiss her
Meredith stout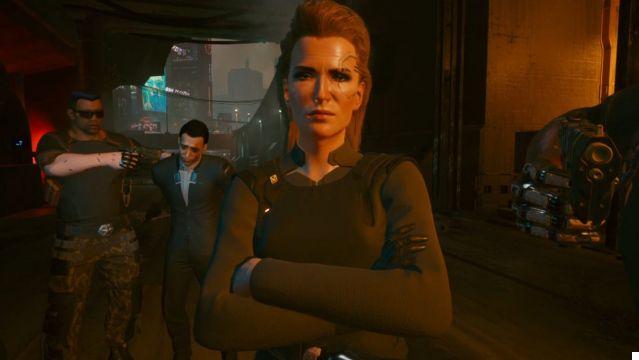 It is a woman, no matter the gender of your character. You will have to complete The Pickup side mission.
Don't attack his bodyguards and don't accept the money
After you leave the gang keep calm, Meredith will pick you up in the car
After she sends you a message meet her at the hotel
Kerry Eurodyne
It is a male, you will need to have a male character. To conquer it you will have to finish the secondary missions of Rogue Chopping In and Blistering Love.
Terminate le missioni Holdin' On, Second Conflict, A Like Supreme, Rebel! Rebel!
During I Don't Wanna Hear It, allow 24 hours (you can use the timeskip) to pass a message from Kerry. Answer "Who doesn't like explosions and racing?"
After finishing the mission wait up to a week for Kerry to call you, be intimate on the balcony and kiss him
The last step is the Boat Drinks mission, wait for the usual call and sit on the yacht. Follow him when he gets up and destroy the place, help him and kiss him
--Judy Alvarez
It is a woman, you will have to have a female character.
Accept the Both Sides, Now mission and finish it
You will receive a message after several hours and the Ex-Factor assignment will start
After completing it, wait for his contact again, to complete the Taking 'Bout A Revolution mission. Remember to tell her that she can count on you and don't accept money
In the Pisces mission, choose the options until you draw the weapon and kill everyone, especially Maiko
The last important assignment is Pyramid Song, choose to dive with her, then spend the night at the cottage, finally kiss her
Arrogant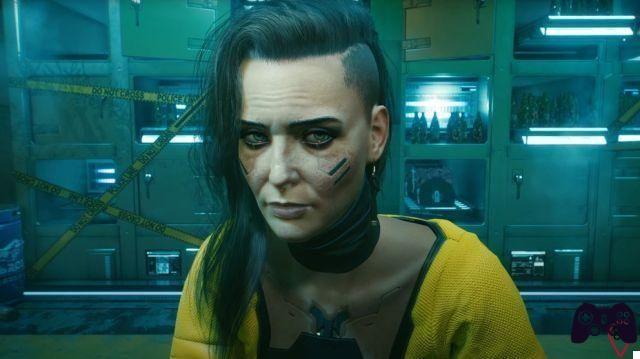 It is a woman, your gender does not matter.
Complete the Chippin 'In mission
During the Blistering Love assignment ask her out, in the car make the following choices. Ask her how she thinks the date is going, tell her you took her to the cinema to make love, to do everything not to get lost. Then you have to say that it only matters that you are back, then kiss her
River ward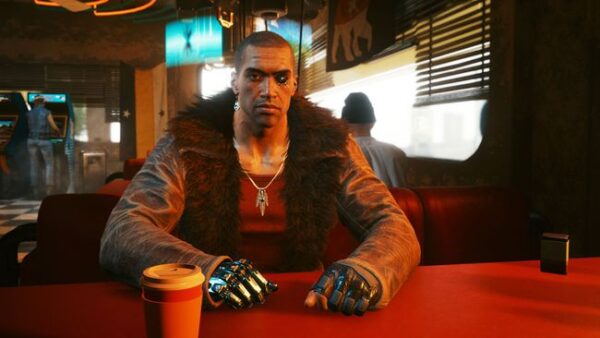 It is a male, you will need to have a female character.
In the story you will receive a call from Elizabeth Peralez, finish her mission, just play all her missions
During The Hunt you have to save Randy, then flirt with River as soon as possible
On his last mission, kiss him both times, then spend the night with him and the next morning tell him you want to be by his side.
Joytoys (prostitution)
No matter your genre, these are extra choices that will lead you to witness thrilling scenes, you will find the markers on the map.