Last week we witnessed the long-awaited launch of Call of Duty Warzone 2; the new iteration of the battle royale series that is part of the COD franchise. After Modern Warfare 2, Activision's FPS fans were also attracted by the new version of Warzone, which has already scored quite positive numbers. But there is not only good news for Activision, since together with the excellent opinions, it seems that the second version of the COD battle royale is already haunted from an old and much hated glitch.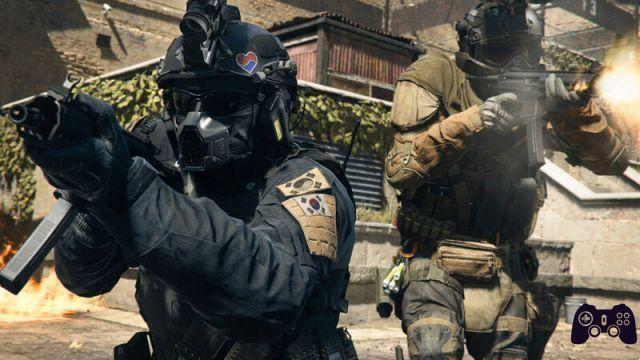 It took just a few days after the launch of Call of Duty Warzone 2 that many players immediately noticed the presence of a series of problems within the game. As usual for the COD battle royale, a whole series of reports have begun to emerge on the net, thanks to which we have also been able to put our eyes on the return of old acquaintances who have already haunted the first chapter of Warzone.
Specifically these days we are talking about the invisibility glitch. This bug gave the Warzone developers a lot of fish to fry, as no matter how many times it was busted, this glitch always returned and more aggressive than ever. If in the first Warzone everything was based on a skin in particular, which made players invisible, in Call of Duty Wazone 2 everything is much less clear at the moment.
INVISIBLE PLAYERS! pic.twitter.com/bS1zabafEq
— XSET SuperEv (@SuperEvan__) November 20,
As we can see from a clip posted on the net by an unfortunate player, this glitch would make opposing players invisible for some abstract reason. It's not about particularly unbalanced skins, but about a real problem that makes impossible to see some players who are nearby. The clip is clear, and the player himself points out that the opposing player is not visible, but in reality he is just a stone's throw away.
It is not clear if Infinity Ward is aware of this glicth, but thanks to the increasing number of reports it is highly probable that the team will collide with the problem very soon.