There are two currencies in the game, the first is COD Points and the second is Credits. In this guide for Call of Duty: Mobile we will explain how to get credits for free and effortlessly
Released on October XNUMXst of this year for Android and iOS, COD Mobile has already proved to be one of the best competitive shooters for mobile devices. Despite some initial skepticism about its free to play model, millions of players have already downloaded it and are competing continuously. This title perfectly embodies the Call of Duty experience in a portable format.
A timeless saga
Throughout its history, Call of Duty has traveled a lot in time: from the past with the world wars, to the present with Modern Warfare, to the future with Advanced Warfare and occasionally mixing elements of horror. Despite these changes, the focus of the series has always been online competition between players. Several years ago it would have been pure science fiction but now it is also possible to compete on mobile devices. He makes his debut with classic maps from the whole series, 6 different classes, superb controls and Battle Royale mode. But let's not delay any further and let's find out how to get credits on COD Mobile.
What are credits - Call of Duty Mobile: how to get credits
Credits in COD mobile are the currency that we can simply obtain completing challenges, assignments and more without having to shell out real money. Fortunately, they can get many kinds of items with Credits: loot boxes, weapons, upgrades, skins and sprays and much more. Below I will list the various methods of obtaining this currency.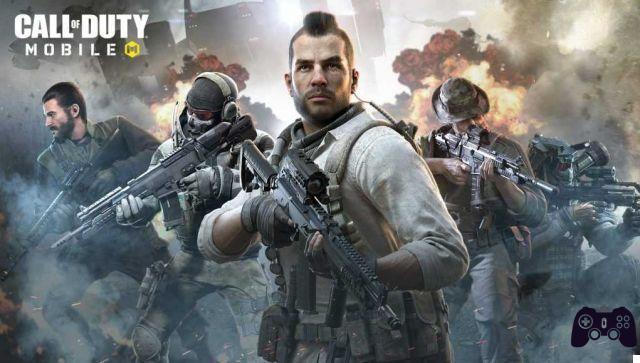 Events and challenges - Call of Duty Mobile: how to get credits
There are always events to attend on COD Mobile. Going into the events section it will be possible to see which are currently active and which will give us credits. Always check this section of the menu as it may change often. Also in the events section it is possible to view the limited time challenges, that will reward us with some credit. Their duration can be varied and extend for a whole week or just a day. Some challenges may directly give us credit, others loot box with credits inside them.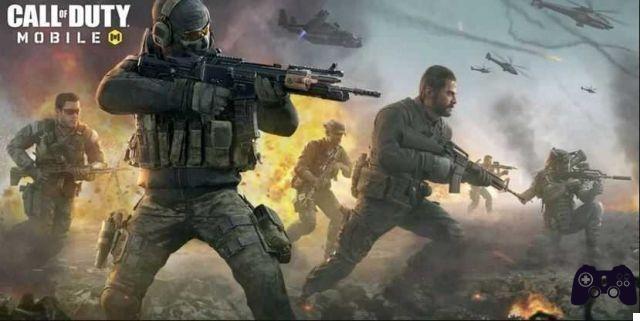 Battle Pass - Call of Duty Mobile: how to get credits
Complete the Battle Pass leveling up it's another way to get credit. You can easily advance both in its free and premium version (the paid one), by completing the challenges dedicated to it. To check which challenges we can complete, simply open the Battle Pass section from the main menu and check them in the dedicated tabs. Upon their completion we will be rewarded with experience points, which will be used to level up and unlock items and credits.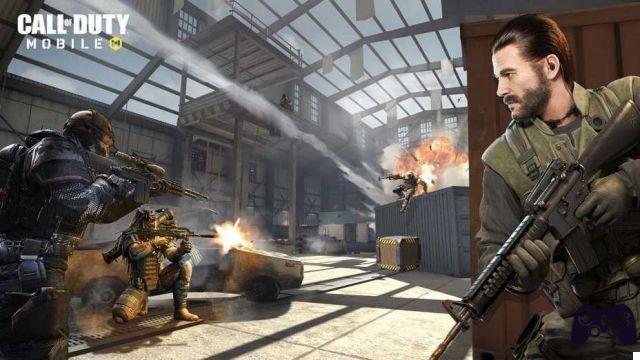 Watch commercials - Call of Duty Mobile: how to get credits
By clicking on the golden icon next to our profile at the top left, we will be able to view advertising spots. This action will allow us to obtain various prizes, including credits that can be spent in the game. However, we will be able to watch a maximum of 5 per day and every 10 minutes.
In conclusion
Getting credit in Call of duty: Mobile is certainly not difficult, just play and have patience. Remember that checking the game's main screen and events tab is essential. By following all the previously listed tips, we are confident it won't take long for raise a nice stack of credits.
That's all for this guide but don't forget that Holygamerz is packed with tips and tricks for you. I therefore invite you to check out our guides on the use of 6 classes of COD Mobile and how to best start with some tips and tricks. If you have any doubts or advice please let us know in the comments!