In this guide we will see how the Borderlands 3 VIP program works, how to earn points with SHiFT codes and how to redeem bonuses
Almost 5 years after the release of the last chapter of the beloved Gearbox software saga, Borderlands 3 is finally available for all PS4, Xbox One, and PC players. Who can return to impersonate their favorite crypt hunter among the 4 available and explore, alone or in co-op, Pandora and the new planets. Now let's see how to unlock weapons and other bonuses with the VIP program.
Borderlands 3: what the VIP program is, how to sign up and how to earn points
In the period preceding the release of
Borderlands 3
players had the opportunity to unlock various keys, bonuses, and weapons (even unique ones). Thanks to
VIP program
(Vault Insider Program), which rewards attendees for linking social accounts to the account
SHiFT
, completing surveys, watching trailers, and more.
To subscribe to the VIP program and become Crypt Insider, just go to this site and follow the steps on the screen, which will also guide you in starting to earn points with which to unlock the bonus.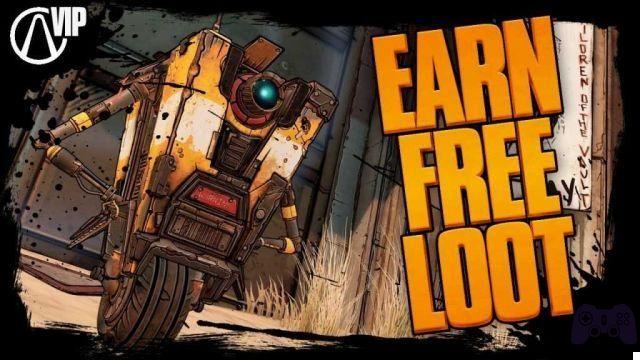 How to earn additional VIP points with SHiFT codes
You can also unlock points for the VIP program by entering codes that Gearbox has distributed in various ways. Like on Twitter profiles or via Email, and not being unique they can be used by anyone. I leave some of them below:
Vault Code (500 Points): ITSABOUTTIME
Creator Code (500 Points): EARLYACCESS
Creator Code (200 Points): PIETSMIET-BL3LAUNCH
Creator Code (200 Points): LARALOFT-BL3LAUNCH
Creator Code (200 Points): BONJWA-BL3LAUNCH
E-mail Code (1,000 Points): JABBER
E-mail Code (1,000 Points): ITSHERE
E-mail Code (1,000 Points): UNBLINKINGEYE
E-mail Code (1,000 Points): ALMOSTTHERE
E-mail Code (250 Points): MADSKILLZ
Vault Code (1,000 points): CHILDRENOFTHEVAULT
Vault Code (100 Points): DREAMLANDVIP
You can enter i codes on the site SHiFT in the section rewards.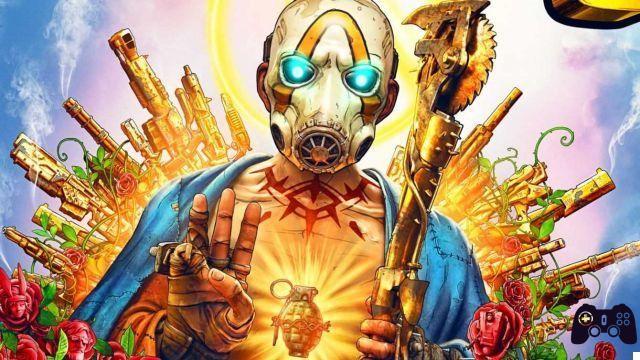 Borderlands 3: how to redeem VIP program bonuses in game
After unlocking the bonuses of your choice with VIP points you can redeem them in game by going to the menu Social , and scrolling through the section Mail until you find them. If you are interested in other guides on Borderlands 3 or other video games visit the section on our site, many more will arrive in these days! We remember that Borderlands 3 is available from 13 September 2019 on PS4, Xbox One e PC (Epic Games Store exclusive until April 13, 2020). Here is a list of guides on this title (in update).
Borderlands 3: tips and tricks to level up fast
Borderlands 3: how to beat Shiv
Borderlands 3: how to get new vehicles
Borderlands 3: guide and tricks to get started
Borderlands 3: guide to Artifacts
Borderlands 3: how to play local co-op
Borderlands 3: how to find and apply weapon skins
Borderlands 3: how to reset your skills
Borderlands 3: how to unlock class mods
Borderlands 3: guide to the challenges of the Meridian Metroplex
Borderlands 3: guide to choosing a character