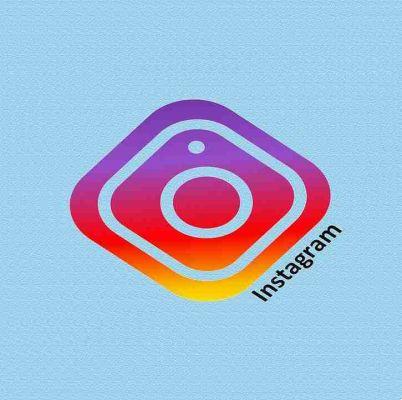 If you are an Instagram fan, you must have realized by now that creating Instagram stories is not an easy job.
Thanks to these apps for Instagram story templates they will help you to vary and make your stories more and more compelling. Here is our list of the best.
Insta Story – Instagram story editor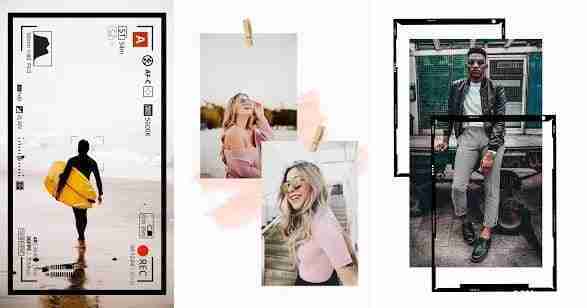 It's a really simple app with lots of templates you can use in your Instagram Stories. All you have to do is add photos and writings to the chosen template to create a noteworthy Instagram story.
Download now on
Unfold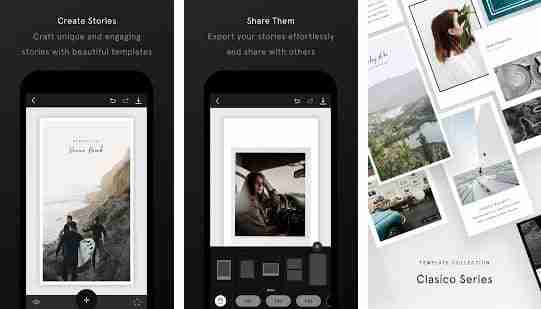 Create your story with over 150 templates. Create beautiful and engaging stories with minimal and elegant templates. One of the most popular story making apps for iOS users.
Download now on o
CAN GO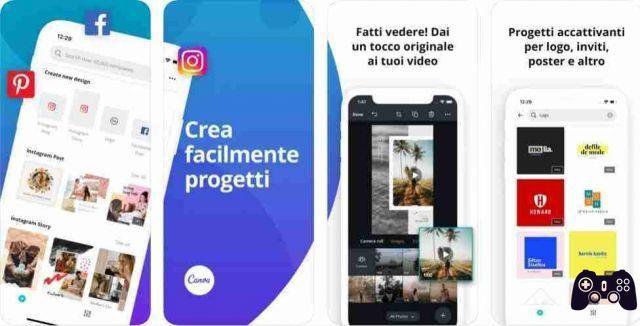 Cava never disappoints when it comes to image editors. It has inside several dedicated templates for Instagram stories to use in addition to the countless editing functions that will make your stories unique.
Download now on e
Story Maker - story maker for Instagram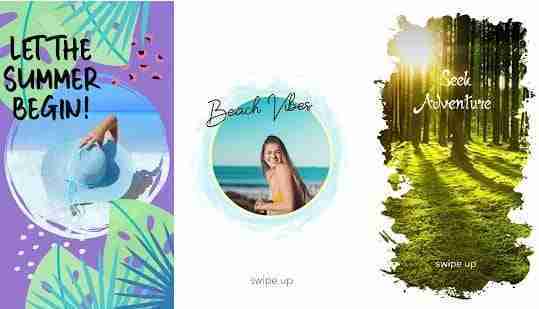 Story Maker is a free app that has tons of templates and features to create beautiful stories to share with Instagram story, Snapchat story, Whatsapp status or Facebook story and so on. Story Maker templates are free.
Download now on