Animal Crossing: New Horizons has finally arrived on Nintendo Switch. Surely you are already discovering the secrets of your (not so much) deserted island day by day. However, if you are new to Animal Crossing, you may find yourself a bit confused by the mechanics of the Nintendo title. So here are 10 things you absolutely should do every day in Animal Crossing: New Horizons, which will allow you to accelerate the growth of the game and get more stars.
To check the mailbox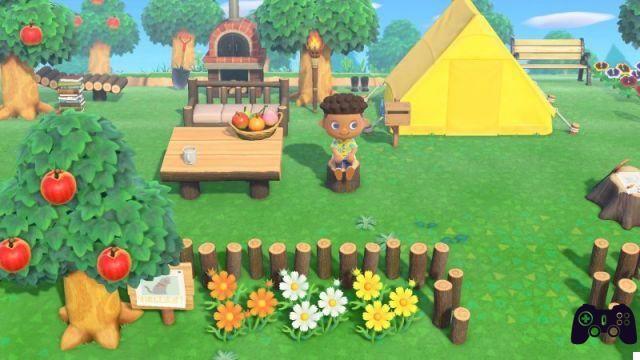 The first thing you should do every day in Animal Crossing: New Horizons is to check the mailbox. Once you're in the game, head to the mailbox on the left of your house. If there is new mail, a blue icon with a stylized letter will stand above it. If you don't see it, it means you haven't received anything today.
Checking your mail is very important, because occasionally you may find gifts sent by friends, locals or even Nintendo itself. It is possible, in fact, that for the mere fact of having updated the game, the developers have decided to reward you with some useful object for your island.
Redeem the Nook Point reward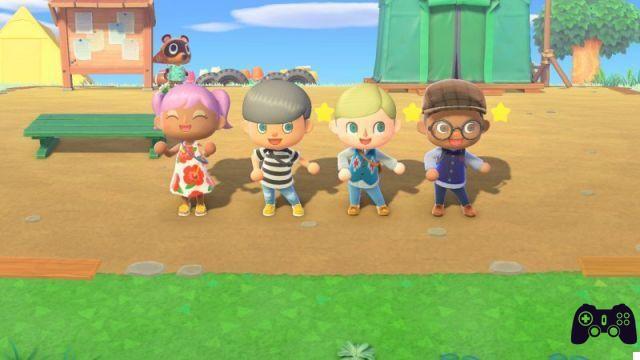 After leaving the house and checking your mail, it's a good idea to head straight to the Point Nook, so you don't forget to collect your daily reward. In fact, logging into Point Nook every day will earn you several Nook miles, which will steadily increase to the peak of 300 that you will reach on the seventh consecutive log-in day. Additionally, you may find new items in the Nook catalog, so it's not bad to take a look at that too.
Check the notice board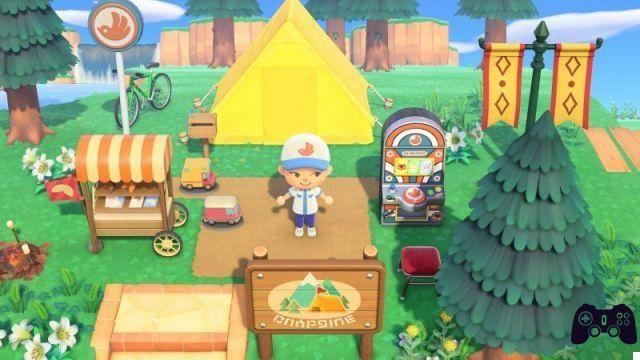 It may seem unhelpful, but it is always advisable to check it daily notice board of the island to read the new announcements. Not only will you find all the latest updates regarding the game and its features, but you may also discover events, special dates or special appointments that you might have missed.
Pick up the items at the collection point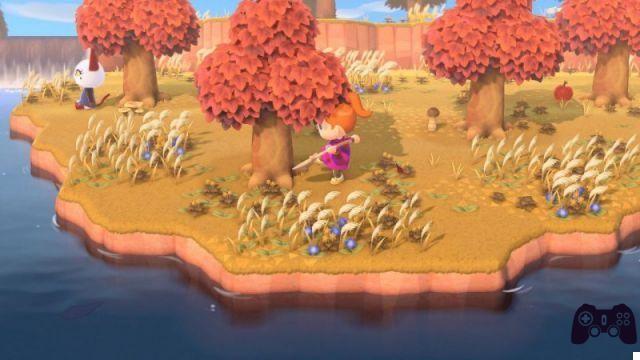 Another task to consider is checking what's new to the Collection point, that is the box where the inhabitants deposit the objects that are no longer needed. This action is useful not only for finding new materials and decorative elements, but also for earning a few more stars. In fact, you just have to take everything you find in the cashier, keep what you need and sell the rest to Mirco. Nothing simpler.
Check out the new items in the shops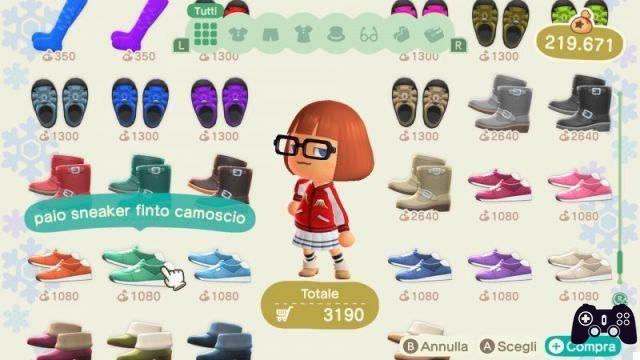 - purchasable items in the various shops they change every day. So it is always good to go and see what new "merchants" on your island are offering. You never know that the very lamp you were strenuously looking for has arrived.
Talk to visitors and locals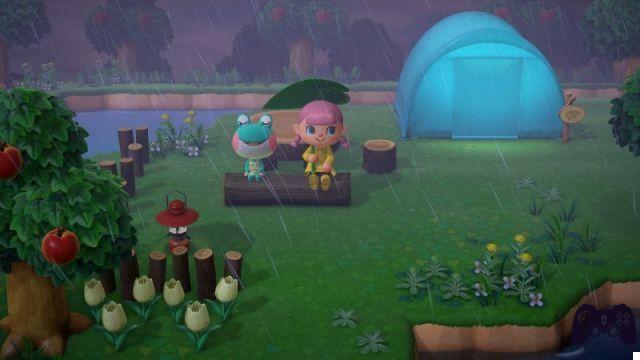 It is good and right greet your fellow citizens every day, if only out of kindness. But if courtesy is not enough excuse for you, then perhaps the fact that they could give you gifts will be. Furthermore, you may find visitors willing to sell you or give you unique and particular items. So, socialize!
Find the money rock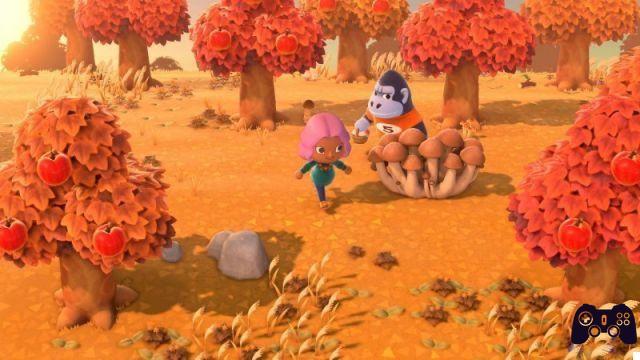 One will appear each day special rock which will release up to 16.000 bells. Begin, then, to hit with axes and shovels every stone that you find on the game map, until you come across a boulder that will start to "cry" coins. Small tip: to avoid being thrown backwards during the action, dig two holes behind you. This gesture will save you several seconds, which you would otherwise lose to get back into position.
Digging for fossils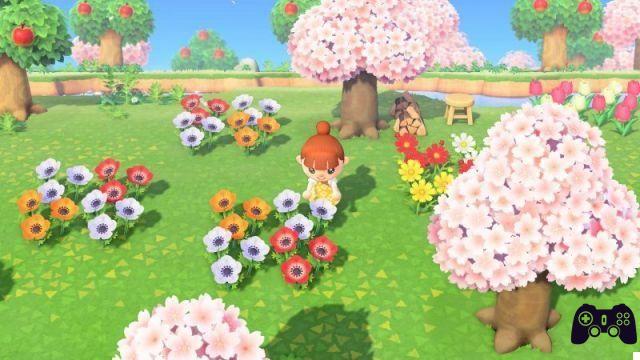 Other elements that appear daily are i fossil. Each day, in fact, you will find approximately four excavation sites from which to unearth fossils to be delivered to Blathers, which will identify them. After that, you can choose whether to donate the artifact to the museum, or to sell it for a lot of stars.
Look for the bottle with message on the beach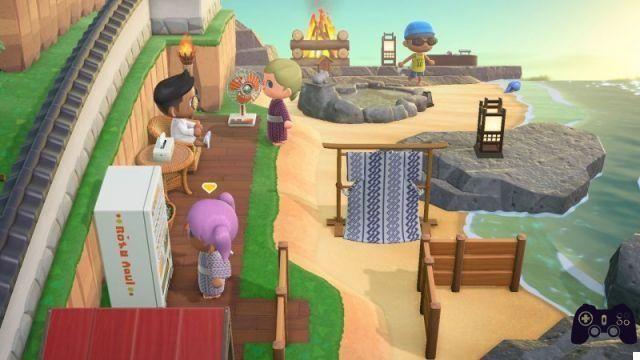 Now, having done these simple and essential chores inland, head to the shores of your island and plumb them until you find one of the bottles with message which, apparently, invade the seas of Animal Crossing: New Horizons, as every day they beach on the shores of the players. Within them you will find a message and, above all, a project for the workbench, essential for the expansion of your new green home.
Complete the five daily goals in the Nook + Miles app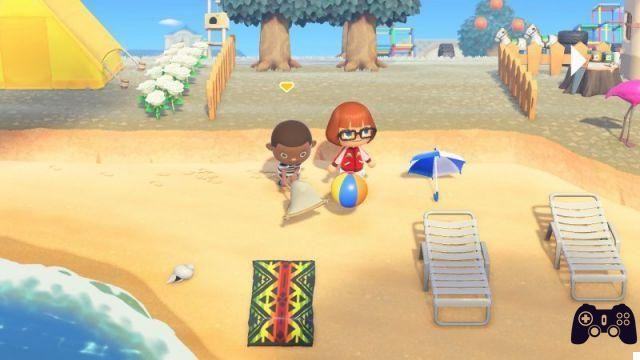 After paying off your debt at the start of the game, you will unlock Miles of Nook +, what could be called the full version of the application that allows you to earn Nook miles, an alternative currency to the stars in Animal Crossing: New Horizons.
It is important to complete the five daily goals because they will give you doubled miles as a reward. After you complete one objective, another one will immediately appear, but since it will not have the x2 multiplier, leave it alone for now and focus on the ones provided at the beginning of the day.
Here are 10 things you should do every day in Animal Crossing: New Horizons, before heading out on an adventure and continuing to make changes to your lush island. Ultimately, many of them are actions that could be compared to the normal course of the day for many people: leaving the house, checking mail, greeting neighbors, and so on.
We hope we have been helpful. If you have any other advice that you find essential to the normal course of the day in Animal Crossing, feel free to share it with the other players below in the comments.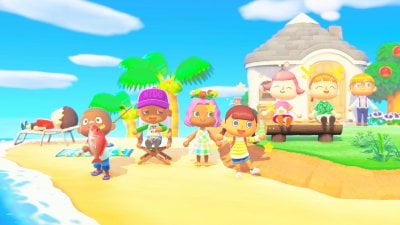 Animal Crossing: New Horizons nsw
Exit date: March 20 2020