Let's assemble the best team by discovering in this guide how to play with friends in Marvel's Avengers multiplayer
That the new video game dedicated to the team of the most famous super heroes would have a strong multiplayer component was initially completely unexpected. The structure of the game is reminiscent of that of a Game as a Service, more like Destiny than Sony's Spider-Man. Playing in the company of other people is therefore a fundamental part of the title, but it is always better to do it with people you trust and know each other. In this guide you will find out in fact how to play with friends in Marvel's Avengers multiplayer.
Let's assemble them all
The latest video game from Crystal Dynamics it is playable in a variety of ways. To start, some players will prefer to start with the single player campaign, in order to have a complete understanding of the history of the title. Furthermore, the campaign cannot be tackled with friends, we can rely on their help only within certain modes or missions specifications that we are going to observe. However, there are a number of ways to start playing with friends right away in Marvel's Avengers multiplayer. Let's find out all the ways to do it together.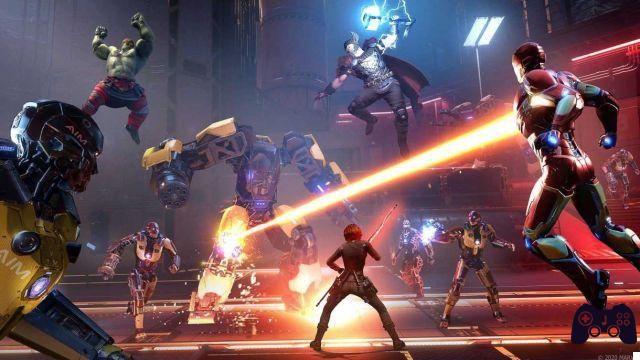 The Strategy Table - Marvel's Avengers: how to play multiplayer with friends
The first step to playing multiplayer with friends in Marvel's Avengers is to unlock the Strategy Table on the Chimera. Together with Kamala and the Hulk you will quickly and easily reach this goal in the single player campaign. From here you will have access to the missions, but not all of them will be able to be tackled online. To understand which ones you can play with friends, you need to read the briefing and locate the writing Multiplayer Mission, if not, you will have to complete it offline.
The first one you can play with your friends is an expedition in the snowy tundra. Starting with this mission, you will be able to invite your friends and play the multiplayer missions of the War zone and other modalities. To assemble your team, just select one of the empty slots in the menu Social , and fill them with whoever we want. If you can't fill them all, you can also fill them with computer-controlled characters. Also keep in mind that it is not allowed to have duplicate heroes on your team.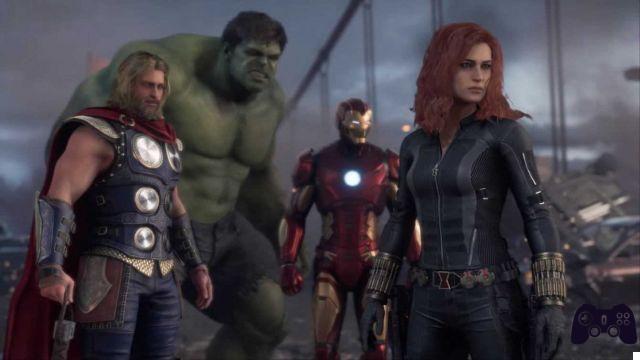 The Avengers Initiative - Marvel's Avengers: how to play multiplayer with friends
However, if you want to try your hand at the multiplayer part of the title right away, just select from the main menu Avengers initiative. Keep in mind that this mode takes place after the game's story ends and so you may receive some spoiler. Nothing relatively big, but still something to keep in mind before trying your hand at its contents.
From here you will have access to all missions that can be tackled with friends, however you will first have to face a short tutorial. You will find yourself on the Chimera as Iron-Man and from here you will be transported to a Harm room with some challenges to complete. After that you will have unlocked the Strategic Table and consequently also the multiplayer. A very similar process for playing multiplayer with friends in Marvel's Avengers to the one described above, but this way you will have immediate access to online.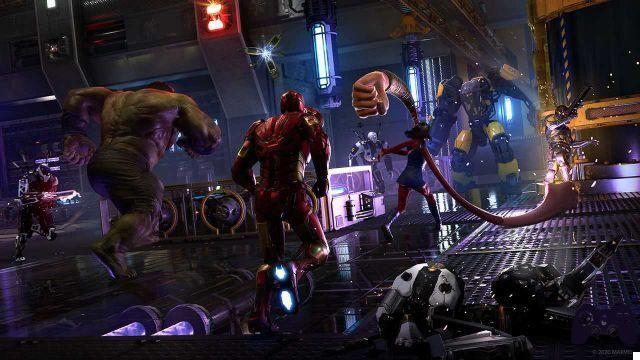 If matchmaking doesn't work - Marvel's Avengers: how to play multiplayer with friends
Similar to many other video games of the same genre, it is in fact possible to fill the slots of the companions even with unknown players. To do this, just press X or square activating the automatic search. However, the usual restrictions apply. You cannot have duplicate heroes, so for example only one player per team will be able to use the Hulk.
Unfortunately for many players, matchmaking fails to work. Like alternative solution, try to deactivate matchmaking, then select the mission you want to play and reactivate the automatic search. This method works for some players, others will unfortunately have to wait for an official patch or play computer-controlled heroes.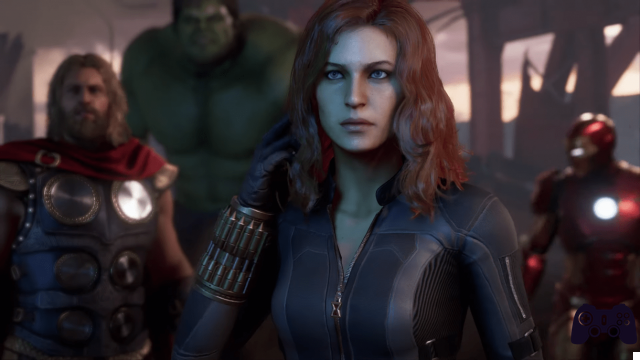 And the crossplay? - Marvel's Avengers: how to play multiplayer with friends
But is crossplay multiplayer active? Unfortunately not. Crystal Dynamics has in fact focused on making it possible for current-gen players to play with those of the next-gen, calling the system: cross-generational play. Those who own the title on PS4 will be able to play with the PS5 ones and vice versa, same thing for Xbox One and Xbox Series X. Also if you make the step into the new generation, you can take your saves with you with l'Upgrade Pass.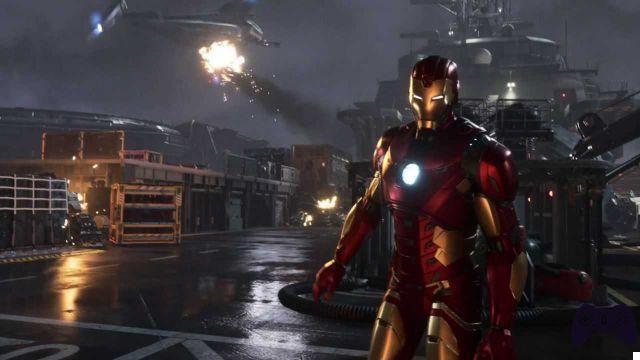 The Strategic Table awaits us
At this point we hope it is clear how to play with friends in Marvel's Avengers multiplayer. In case you have doubts or want clarifications on this adventure created by Crystal Dynamics and published by Square Enix, ask us your questions below in the comments or check out our other guides: Checklist on PS4 and Xbox One, how to pass Harm Challenges, how to get and unlock all characters, and complete list of storyline missions.
Marvel's Avengers is now available on PlayStation 4, Xbox One and PC. It will soon also be available on PlayStation 5 and Xbox One. In the meantime, I invite you to continue following us on Holygamerz to stay updated on the world of video games and technology.