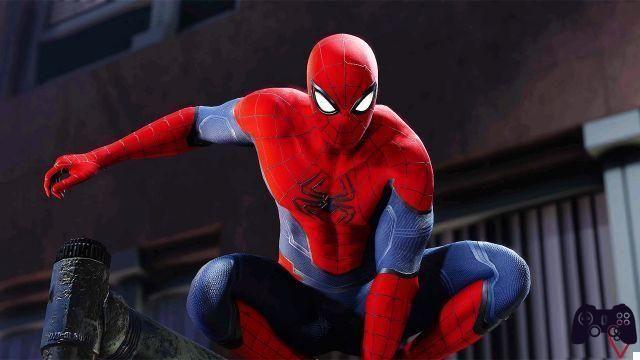 Marvel's Avengers recently released a new hero exclusively for PS4 e PS5, or the highly anticipated Spider-Man, for this reason we thought that a guide on how to get it would be convenient for all owners of a Sony home console. Unlocking the wall climber is really easy, and now we will explain step by step how to do it. We also remind you that if you are curious to know our thiol grade Square Enix you can take a look at the dedicated review.
How to get Spider-Man in Marvel's Avengers? Here is the guide
As we imagine you will know, Spider-Man will be free like all previous heroes. However, unlike the latter, Spider-Man will not be added to the roster immediately, but you will have to complete an objective that is really easy to achieve.
Make sure you have updated Marvel's Avengers to its latest version available.
Enter the "Avengers Initiative", which is the multiplayer mode.
Immediately reach the helicopters control room.
At this point go to the Strategic Table, so that you are informed that to unlock Spider-Man you first need to talk to him on the bridge. However, Peter Parker will not be there right away, and to make it arrive you will have to interact with the spider web on the glass which is above the stairs of the bridge, in front of Hawkeye's dog.
Once this is done, a movie will start in which Spider-Man will ask the Avengers for help, after the sequence you can control the hero without any kind of limitation.
This is all there is to know about unlocking Spider-Man in Marvel's Avengers, we hope this guide has been useful to you. Since we're on the subject of Wall Climbing, did you know that Insomniac Games' Marvel's Spider-Man 2 will be much darker than the previous one? If you want to know our theories on Sony exclusivity, we refer you to our dedicated article.