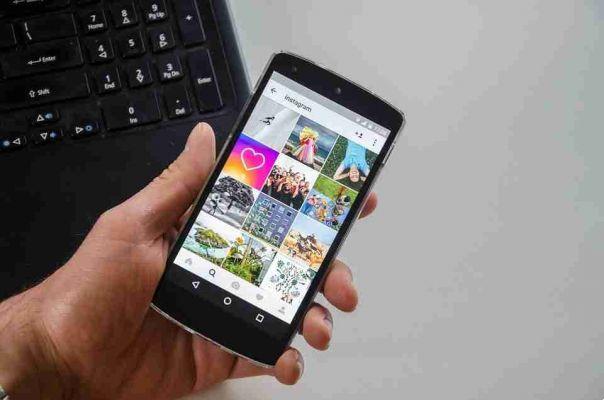 Instagram has added a new feature that eliminates the number of likes given to a post. This feature is set by default but you can disable it and make the number of likes given to your Instagram posts reappear.
How to make the number of likes reappear on Instagram posts
This new setting whether to show likes or dislikes on instagram posts has been inserted in your profile settings and can be changed when and how you want.
The procedure for making the number of likes appear again in your Instagram posts is as follows:
Open the Instagram app on your device.
Select your profile picture on the bottom right.
Once on your profile select the hamburger menu at the top right.
Then select Settings.
Now in the settings menu select Privacy.
Once on Privacy select Post.
To the section "Likes "and views at the entry Hide the number of likes and views deactivate or activate the switch next to it according to your preferences.
Deactivating it, your Instagram posts will again display the number of likes and views received.
You can also activate or deactivate this function for each single post you want to publish. At the time of posting go to advanced settings and enabling or disabling "Hide number of likes and views on this post.