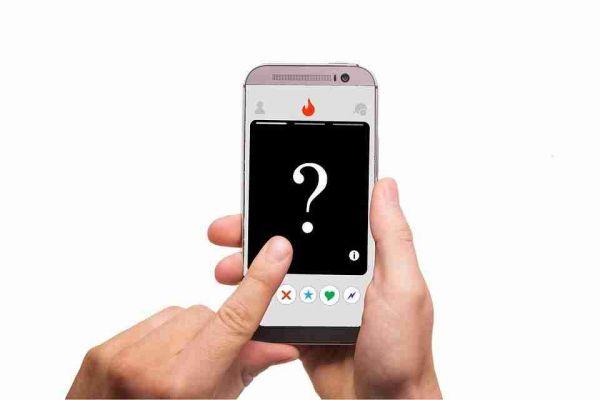 How to disconnect Instagram from Tinder. Tinder allows six photos on each profile, but for some users it may not be enough. This is where connecting Instagram with Tinder helps. When you do this, your Tinder profile will have at least thirty photos from your Instagram profile.
However, if after doing so you have second thoughts you can disconnect your Instagram account from in the following way.
WHAT HAPPENS WHEN YOU CONNECT INSTAGRAM TO TINDER
When you connect Instagram to Tinder all Tinder users can see your Instagram photos. By all, we mean that any random person who comes across your profile on Tinder can see them. Your Tinder profile will show at least thirty photos from your Instagram.
In addition to photos, people can easily check your Instagram profile from Tinder. Here is the interesting part. If you have a private profile on Instagram, Tinder will still show your photos on its platform. However, if the person visits your Instagram profile, they won't be able to see any pictures on Instagram. Strange but true.
How to disconnect Instagram from Tinder
Unlink instagram from Tinder app on your mobile device
Here are the steps you need to follow.
Open the app tinder and tap the profile icon in the top left corner.
touching Edit information
scroll down and tap Disconnect in the photos of Instagram. Tap Ok to confirm.
How to disconnect Instagram from the Tinder site
If you get an error while trying to log out of the app, use the web version of Tinder on your mobile or desktop.
Open the on any browser on your phone or PC.
Log in with your credentials and grant localization permission to visit the website.
Click / tap on My Profile at the top left
Click on Edit information.
Scroll down and click on Disconnect present below Show my Instagram photos.
How to disconnect Tinder from Instagram
Another way to unlink Instagram and Tinder is to do it from Instagram. However, you need to do it from the Instagram website. This solution could also be useful if your Instagram is linked to your old Tinder account and you are trying to link it to a new one.
Open the on your PC.
Click on the profile icon in the upper right corner.
Then click the Edit Profile button.
From the left sidebar, click Authorized Applications.
You will find all the applications that have access to your Instagram profile listed here. Find Tinder and click Revoke access.
Now go back to Tinder and log out of it. Then log in again. Instagram should be logged out of your Tinder profile.
Conclusions
Whether or not it is right to connect Tinder to your Instagram account is up to you to decide based on how much you want to enforce your privacy. However, if you want to try to do it now you at least know how to go back on your decision. If you want you can.