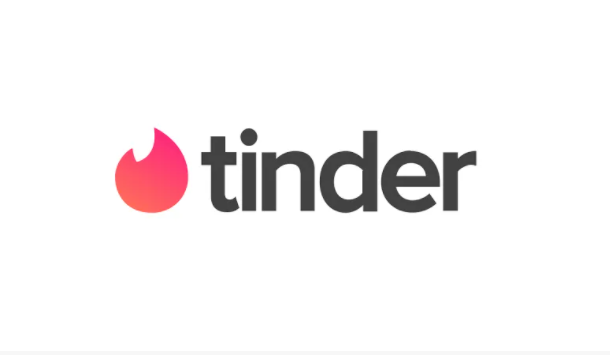 Tinder has introduced a new way to find potential partners, based on a swipe method: right for yes, left for no. Suddenly, online dating didn't seem so laborious. If you're new to the dating scene or just online dating, you may not be familiar with this method. Don't worry; we're here to break it down and explain how Tinder works.
What is Tinder
As mentioned, Tinder is an app available both on and on. Unlike old-fashioned dating sites, you don't have to answer long questionnaires to find a match or set up elaborate profiles. You can actually install it and start using it in minutes.
It's also a lot less awkward than the old way of approaching someone at the bar. With their scrolling system (more on that later), you can signal that you like someone. If he likes you, then you can start a conversation. And if they don't like you, no harm done, just go ahead. You don't have to face that rejection in person.
How Tinder works
So how does Tinder actually help you go on dates? Start by creating a profile to help potential partners get to know you better. You can enter some information about yourself, such as what you do for work, your age, your gender identity, your university, your passions and a short introduction about yourself.
You can also upload up to nine images, with a recommended amount of six. Anything less, and the app might think you're a bot. Also, more images can make you more attractive to potential matches.
The next step is your preferences. These include your sexual orientation, age range, and how far away your potential date is. Yes, the app is location based, but don't worry, your exact location is never revealed.
How to use Tinder
Now we can get into the real core of the app, the matching system. Once you've finished setting up your profile, you're ready to find your dates. The way it works on Tinder is by swiping.
Every time you open the app, you see a picture of a person. On top of that picture, there is some basic information about them, including their name, age, and passions. If that's enough to decide you like them, you can swipe right.
At this point, you have to wait a bit, because you can only talk to them if they like you. If they've already swiped their finger on you, you'll get a message that and you can chat with them via the app.
If you don't like them, simply swipe left. And if you're undecided, you might want to find out more about them. Tap the top right of the screen to see more photos, or the i below next to their name to read their bio.
How the app decides who to show you
Your preferences have some influence on the people you see on the app. For example, you won't see anyone scrolling outside the range of your location or outside the age range you've set.
However, Tinder also has a sophisticated algorithm to help you find people you will find attractive. The more you use the app, the more it will be able to understand your preferences and show you similar people.
It also recognizes if your behavior is similar to that of other users and offers you profiles of people they like. Of course, the same algorithm also controls who can see your profile and, consequently, the matches you get.
That said, there are a few ways around the algorithm. The first is the Super like . As a free user of the app, you get one a day or you can choose to buy more. When you use it, other people will be able to see when you liked their profile, which might encourage them to swipe right too.
The second option is Boost, which is a paid feature. You can have your profile displayed at the top of the queue for anyone in your chosen area or city. This takes 30 minutes.
The different paid memberships on Tinder also offer ways to get around the algorithm. With you can see who liked your profile (without a super like) and with Tinder Platinum you can even text people without waiting for a match.
Extra functionality on the app
In an effort to stay interesting for its users, Tinder adds new features every day. For example, in the summer, you can use the Festival mode to match other music lovers. Or you want to sit at home with someone and binge-watch Netflix; you can ask the app to show you only binge-watchers to pair with.
You can look for someone to just be friends with, if that's what you feel like today, or find someone to be spontaneous with. All these features are available on your browse page.