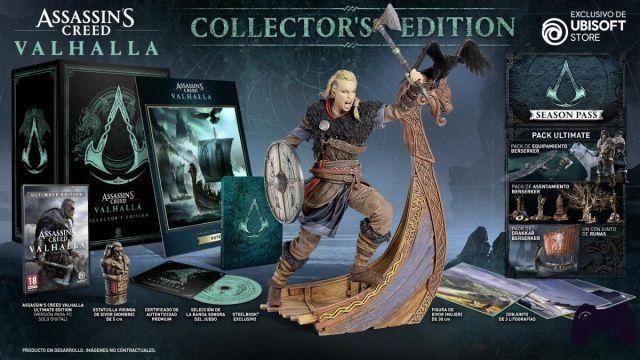 As Ubisoft has accustomed us by now, i observation points they are an omnipresent element in his productions and Assassin's Creed: Valhalla certainly is no exception. THE 72 observation points (well hidden) present in the title, will make you unlock the places to use as a quick trip and will give you information on collectibles (riches and mysteries) and events in the area.
To synchronize them, you need to climb them first and then interact with them, remembering that the observation points are detected when you are about 1000 meters close. In case of any inaccuracies or inaccuracies, please let us know in the comments so that we can fix the guide immediately.
This guide therefore helps you to find them all as quickly as possible to save you time and effort, below you will find the index with the locations of the game:
Norway
England
Vinland
Asgard
Jotunheim
For more information on the game, I refer you to our complete guide:
Complete guide to the game
Norway
In the initial area of ​​the adventure, the points are 6.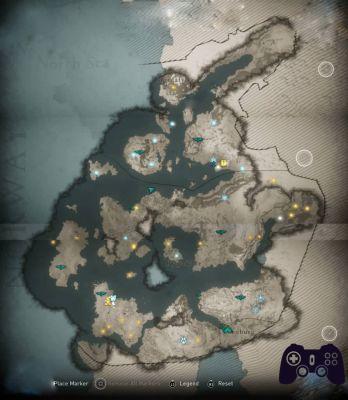 The 6 observation points in Norway
England
The number of points present in England is growing very much, they are well 57, more than normal considering the size of the map and the role this area plays in Assassin's Creed: Valhalla.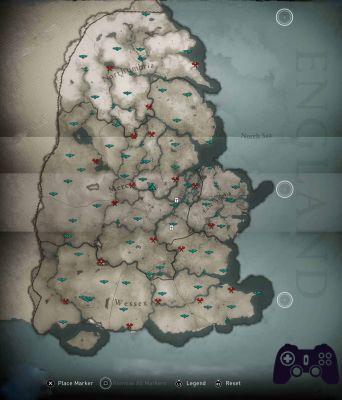 The 57 observation points of the English region
Vinland
The points present in the North American area are 5.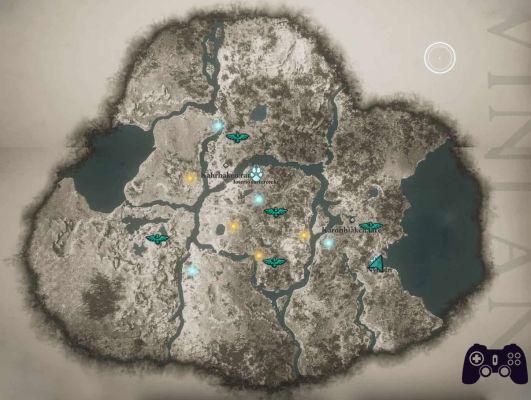 The 5 vantage points of Vinland
Asgard
The land of the gods (accessible via quests) presents 2 points. It is quite natural given the time spent in the game!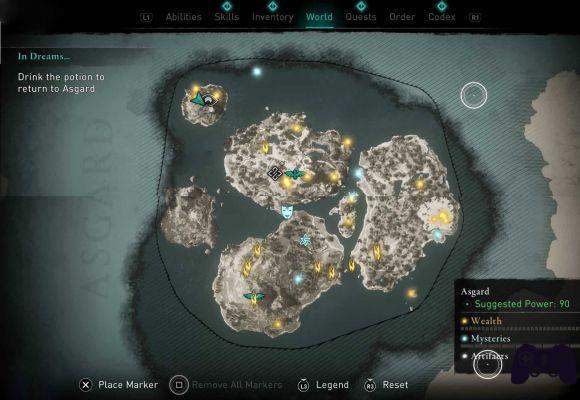 The 2 observation points of Asgard
Jotunheim
As well as Asgard they are present alone in Jotunheim 2 points. Same speech as before.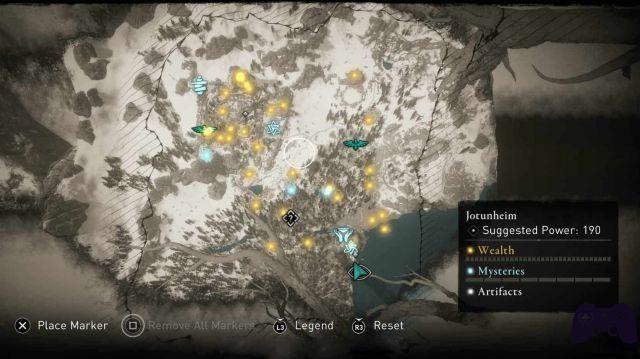 The 2 observation points of Jotunheim