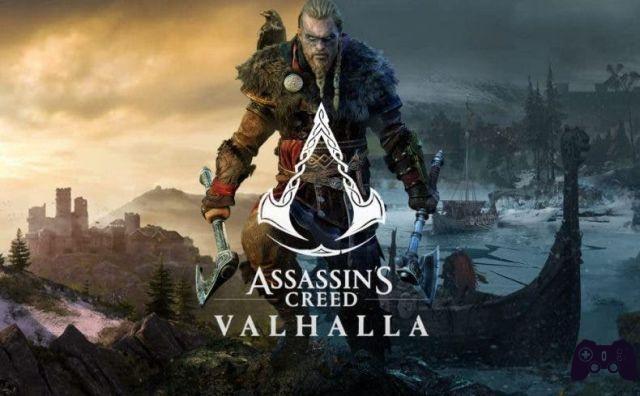 Following what is now the trend of this generation, Assassin's Creed: Valhalla it is literally crammed with collectibles, of different types and categories, each one needed to obtain the "From top to bottom" trophy / objective. These are indicated with a white dot on the map when you are near them (it is not enough to reach the synchronization points, unfortunately). Against, there are no missing collectibles in the game: just pay attention and possibly consult this guide during the experience. Anyway, here are the categories of artifacts present in-game:
Fragments of Rigsogur
Treasure maps
Flying cards (tattoos and haircuts)
Roman artifacts (to be exhibited and admired in the village museum)
Cursed symbols
Artifacts can only be found in 2 regions of the game:
Below you will find playlists of the video guides provided courtesy of Trophygamers.
For more information on the game, I refer you to our complete guide:
Complete guide to the game
Artifacts in Norway
Cold Norway is the initial area from which the events of Valhalla start, and will have a total of 5 artifacts.
Artifacts in England
As can be easily understood, in the main area of ​​the adventure the artifacts are too many very numerous, reaching the total number of 156.
As for the guide to the mysteries, I decided to give you a visual as well as a textual suggestion. Personally I suggest you go hand in hand with both guides in order to make your work easier and not leave anything behind.
In case you still have doubts regarding the game, I refer you to several articles on the subject that you can find here on the site:
Review

Position of Orlog players

Complete map

Observation points

How to get the Thor and Mjolnir set

Guide to choices

Romance Guide

Guide to the Knowledge Book

Guide to Platinum and all trophies

Character / Gender selection

Where to find all the mysteries

Where to find all the riches

How and where to find Excalibur

Guide to alpha animals

All guides of Assassin's Creed: Valhalla