With GTA 6 confirmed and even leaked, many fans of the Rockstar Games saga are still more than happy to populate the Los Santos of GTA 5. The fifth chapter of the saga has been on the market since 2013, and among the different versions released over several generations videogames that has never ceased to be played and appreciated. Especially on PC, the game has found a gigantic and ever-expanding community, thanks also to the phenomenon of against RP.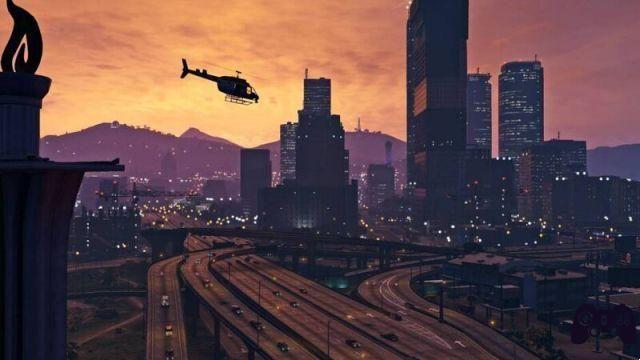 Now, thanks to the many mods that allow you to role play within GTA 5 (you can buy it on Amazon) a series of really weird and hilarious situations are being created. Among the most recent is the story of a player who is managed to fail his driver's license exam in Los Santos, and this "failure" led to consequences in the role-playing game that this player was carrying out.
Not having a driver's license, this player has decided to move around the metropolis using the bus or hitching a ride from the other players who populate the RP servers. To tell the truth, failing the exam to get the driver's license in GTA 5 is a very difficult mission to be completed, given that the questions that are asked are of a disarming ease. This way of experiencing the city, however, brings a new perspective to moving around the different neighborhoods that make up Los Santos.
i took the San Andreas drivers license test. i failed. now im forced to use the bus in missions. from gtaonline
This is just one of the infinite ways in which you can approach GTA 5 and its online component and role play. The latter phenomenon is now so popular that there are many fans who are hoping for an official implementation of this mode also in the next GTA 6. To date, there is still a lot that we do not know about the new iteration of Grand Theft Auto, and also the leaks have not revealed that much of the content that will be present in the game.