With Fortnite Season 4, fans of the Epic title are experiencing a real dream crossover. Marvel superheroes are in fact the great protagonists of this last season still in progress, and according to rumors, everything could lead to a new event that will concern the super villain Galactus. Waiting for the end of the season, you can take part in one secret challenge called The Event of the Year.
The peculiarity of this secret challenge discovered by some players is its close involvement with always very mysterious figures within Fortnite: the Garden Gnomes. In this mini guide we will follow you step by step to facilitate the process of completing the secret challenge The Event of the Year. It must be said right away that this challenge turns out to be very simple to complete so you will not have major problems following our guidelines.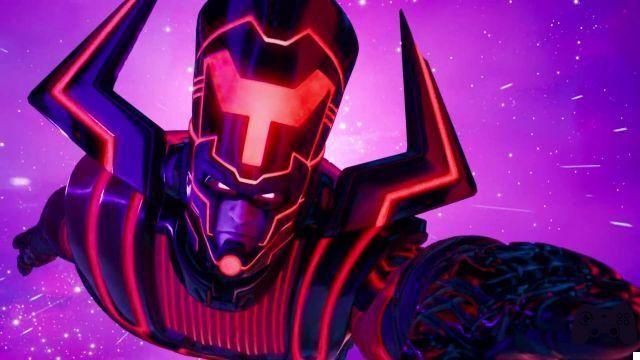 First of all you will need to land in the Authority area, then you will have to move east until you reach a small island that has a structure in the center. Once you reach the island, you will have to move to the seashore again. In this area you can find one of the many Garden Gnomes, but this one will be special, as it will have its eyes turned towards an advertising billboard. At this point, just get close to the Gnome and you will have completed the Secret Challenge Event of the Year.
With great simplicity and practically no effort, you will also have obtained the beauty of 20.000 Experience Points. What do you think of this Secret Challenge discovered within Fortnite Season 4? let us know your impressions in the comments section.
Fortnite | Helpful guides and articles
If you want to stay up to date on the boundless world of Fortnite, these other articles / guides will certainly be for you.
Week 4 and Week 5 Challenges revealed early
Season 4 Week 3: All Challenges and Guides
Nintendo Switch themed bundle announced
Apple responds to Epic by seeking damages
Are you a Fortnite fan? Buy now these colorful themed bracelets, you can find them on Amazon at this address.