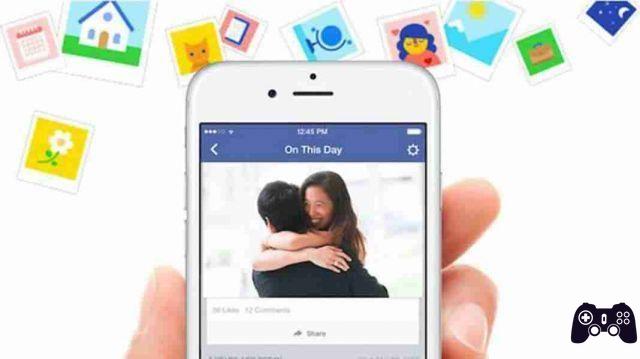 Facebook how to activate happened today or deactivate it. The Happened Today feature allows you to relive the memories of that day in your Facebook history. Memories include your posts and posts where friends tagged you, important events, and the day you made friends with someone on Facebook.
How do I activate or deactivate the notifications related to Happened today?
How to see It Happened Today on Facebook and enable notifications
Both from smartphone and computer this is the procedure to activate, deactivate or set preferences on yours Facebook memories.
Going up Facebook settings
Section App
click on It happened today
You will now be able to see all of yours past posts of the same day years ago
To receive notifications of your memories you can click on Receive Notifications
Or if you don't see the writing go to the gear symbol at the top right
click on Notifications
Now you can choose up Activate notifications o Turn off Notifications
In the preferences you can decide the memories of which dates you don't want to see or post with certain people you don't want to see