Since the Pro Evolution Soccer saga has revolutionized becoming eFootball, fans of the Konami football franchise have found themselves faced with a whole series of new features. Now that the title has become a real free-to-play, even the Japanese company itself is treating the experience as such, periodically adding an avalanche of content. Now, with the arrival of the eFootball 2 Season 2023, a handful of very important news has also arrived.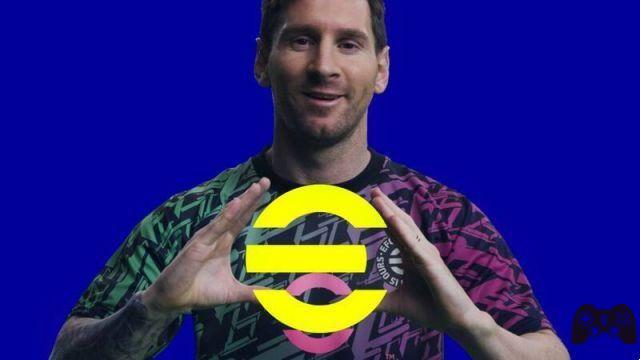 It hasn't been long since the launch of the new football season of eFootball, and Konami is already ready to include a lot of new content with Season 2 of the game. First of all, the main theme of this second season was announced, which will be "The Football Festival"; a real celebration of the sport of football that comes in conjunction with the now imminent Qatar 2022 World Cup.
Although the Konami game does not have the official licenses of the World Cup (FIFA 23 has them), with Season 2 they arrive in eFootball 2023 well 40 new national teams, but not only. Until next January 12, 2023, players will also be able to enjoy a new single-player mode called The International Cup Experience, which will allow players to choose from 46 national teams and take part in a tournament against the AI.
New National Team Packs have also been released alongside Season 2, which will allow players to purchase legendary players who have taken part in national selections such as: Argentina, France, Brazil, and Japan. These packs also include a new "Big Time" player, ie Diego Armando Maradona. In short, although the Konami title does not have the official licenses on the upcoming world championships in Qatar, the development team has well thought of creating a season event entirely dedicated to national teams including legendary players and a single player mode that will appeal to those who do not love online matches.