In this new episode of our Demon's Souls boss guide we will explain how to beat Astraea and her knight Garl Vinland
As for difficulty, the new remake di Demon's Souls it has nothing to envy to the original work of From Software. The game world is infested with fearsome demons and treacherous traps, but the biggest obstacle for most players is the bosses. For this reason we have decided to create a complete guide to the bosses of Demon's Souls and in this new episode we will explain to you how to beat holy Astraea and her knight Garl Vinland.
Lots of freedom
Let's start our umpteenth guide on how to beat Demon's Souls bosses talking about as usual how to prepare for confrontation with Astraea. This woman was originally considered a saint by all the faithful of Boletaria, but after transforming into an Archdemon she was disowned by all. Despite this, her faithful knight Garl Vinland continues to stand by her and is ready to do anything to protect her from the demon killers of the Monumental.
To defeat Astraea you will not have to face a real bossfight, but it will be necessary to eliminate only a normal NPC. As a result, you can use more or less in this fight all equipment in the game without making you too many problems. But if you want to make the battle really simple then we suggest you use a good bow flanked by heavy or fire arrows.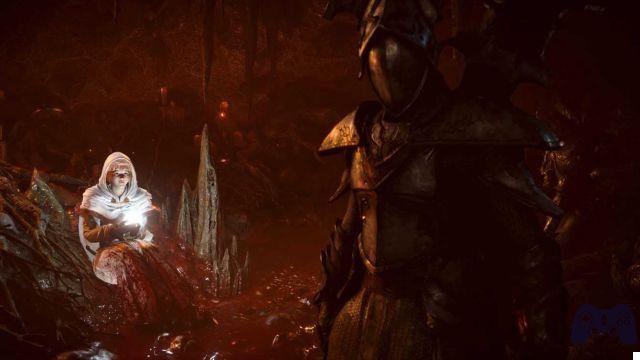 Clear the area - Demon's Souls boss guide: how to beat Astraea
In addition to Astraea, they are also present inside the arena many other enemies. Initially these opponents will be committed to venerating the saint and consequently will not attack you, but in the course of the fight they could become hostile, therefore it is best to eliminate them right away. In total there are two groups of enemies, one you will find in front of you as soon as you pass the fog, while the other will be further on on the right. As long as you stay in the upper part of the arena there should be no danger for you, then take your time and calmly eliminate all worshipers.
In addition to these faithful in the lower part of the arena there are also a sort of small demonic fetuses immersed in a toxic sewage. These little creatures are endless and they can eliminate you in no time thanks to their numerical superiority and the power of the pestilence. For this reason we strongly advise you not to descend into the swamp to try to reach Astraea, as you will probably be massacred before you can reach the saint.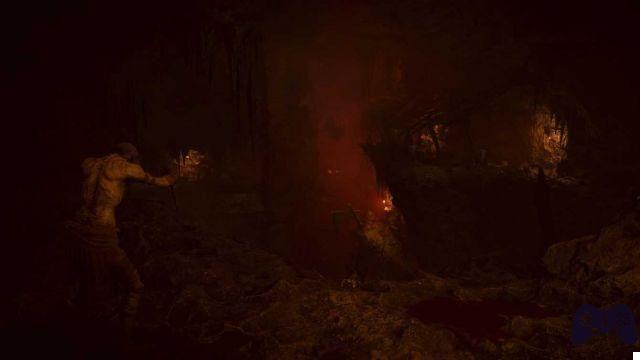 Honorable Duel - Demon's Souls boss guide: how to beat Astraea
Once you've cleared all dangers from the arena, it's finally time to challenge Garl Vinland. The noble knight will block the only safe road to Astraea and will use his powerful war gear to keep you from approaching. Garl Vinland wears very heavy and strong armor, able to protect it from the stun effect of almost all the physical weapons in the game. In addition, the knight also has a very powerful shield capable of completely undo both physical and magical damage and a giant hammer capable of eliminating even the most armored warriors with a single blow.
To be able to get the better of such an opponent it is important to be careful, precise and above all patients. In fact, the best way to beat him is to get close to him, wait for it to attack and then deal a single blow to it immediately after dodging the attack. But remember that Garl Vinland is also capable of using the very powerful AoE Miracle wrath of the gods, so if you see him taking a talisman in his right hand, you should avoid attacking and immediately run as far as possible.
After you take out the knight, Astraea will be completely defenseless and all you have to do to defeat her is go to her and talk to her. However, we suggest that you do not waste too much time chatting, given that during the dialogue the pestilence at the base of the arena could kill you before you know it.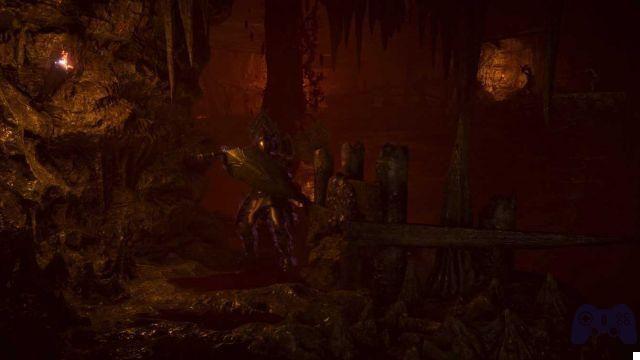 Work around it - Demon's Souls boss guide: how to beat Astraea
If you have a character that can use bow and arrows, then this clash will be very simple for you. All you have to do will be position yourself in the upper right corner where you killed the second group of enemies e bomb Astraea with a barrage of arrows. This way you can kill the boss without having to fight Garl Vinland, making the chances of defeat equal to zero. The only difficulty with this tactic is that Astraea is able to use miracles to heal herself, but if you have a powerful enough bow like the lava arc or an enhanced long arc you shouldn't have any problems.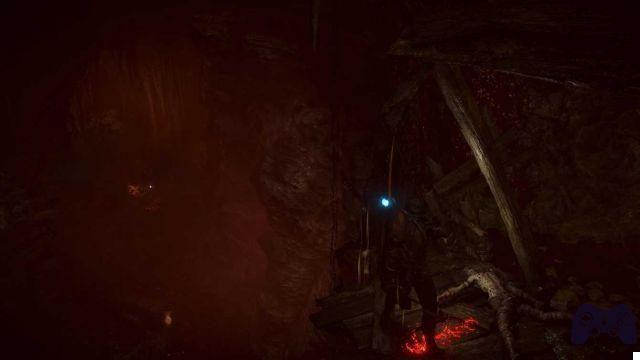 Desecrated
This demon is able to put many players in difficulty but thanks to our article you will certainly not have big problems. If this guide on how to beat Astraea was useful to you, we recommend that you check out the other Demon's Souls boss guides on our site as well:
Phalanx
Knight of the Tower
Armored Spider
Referee
Old Hero
King of Storms
False Idol
Flaming
Dio Drago
Piercer
Man Eaters
Old monk
Leech
Unclean Colossus
Re Going
Demon's Souls è available now exclusively for PlayStation 5. If you are interested in staying up to date with all the news on the world of video games and much more, then continue to follow us here on Holygamerz.