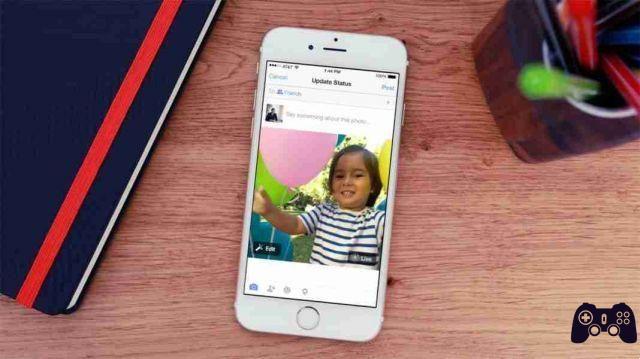 Upload HD photos to Facebook from iPhone or iPad. Did you know that by default the Facebook app on iOS then uploads photos from your iPhone by compressing them?
Yes it is so the facebook app for iOS by default compresses the quality of your images to save data.
If you want to upload and show your friends or your facebook audience your photos in high quality and therefore in HD, you must enable an option in the Facebook app settings on your Apple device.
Upload HD photos to Facebook from iPhone or iPad
Open the Facebook app on your iPhone or iPad
tap the Settings icon (three horizontal lines)
click on Settings
select Account settings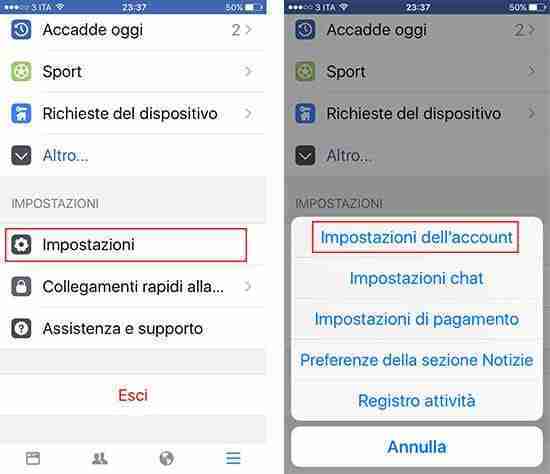 click on Videos and Photos
in the section "Photo settings"
click on Upload in HD and activate the option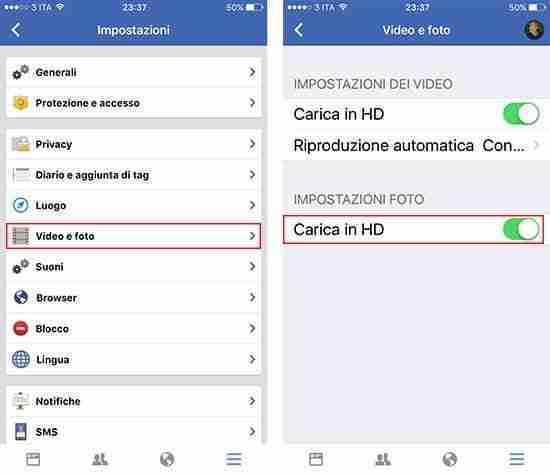 This is the option that is turned off by default and that lowers the quality of photo uploads. With the option enabled, you will see much better quality when you upload photos to your Facebook account from the iOS application