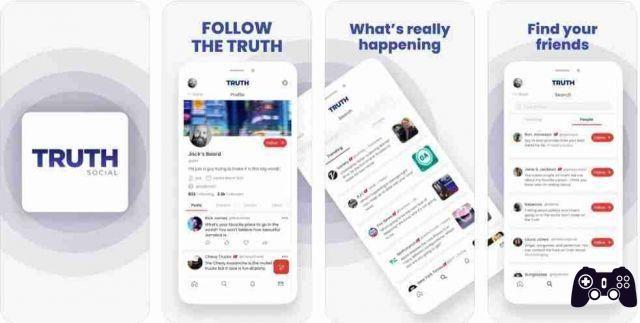 Former US President Donald Trump has announced the launch of his social media platform. So what is it about?
Former US President Donald Trump has announced a new offer to launch his alternative to major social media platforms.
Faced with bans on major platforms such as Twitter, Facebook and Snapchat; Trump is rolling out his social media app as promised.
Read on to learn more about Trump's planned social media platform.
Truth Social: what to know about Trump's social platform
Former President Donald Trump has announced plans to launch his own social media network:.
The announcement comes just months after Trump's assistant Jason Miller first announced plans to launch a social media platform on Fox News.
Between May and June 2021, the former president ran a short-lived blog that shut down a month after launch. But it appears that the closure of the blog has given way to a more formal social media platform.
Truth Social says it will aim to encourage and enable free dialogue of all kinds, including politics.
As stated on its website:
TRUTH Social is America's "Big Tent" social media platform that encourages open, free and honest global conversation without discriminating against political ideology.
The platform is also part of a newly formed company called Trump Media and Technology Group.
Features of the app will include the ability to create a profile, connect with other users and get followers, and the ability to view a feed with updates and activity from other users and pages.
Truth Social will be launched in beta for "invited guests" in November 2021, with a larger launch expected in 2022.
However, the social media platform is currently available for those interested in signing up to be included on the guest list.
Why is Trump launching Truth Social?
The announcement of the upcoming Truth Social platform comes as no surprise, considering Trump's relationship with several social media sites.
The former president was banned from major social media platforms, including YouTube, Facebook and Twitter, for his support for rioters who stormed the United States Capitol in January 2021 and for continuing concerns that his social media activity could incite more violence.
Regarding the duration of these bans, YouTube said it will lift the ban on Trump after the "risk of violence" has subsided. Facebook, on the other hand, has said it will look into the ban and potentially lift it in 2023. However, Twitter has said the ban will be permanent.