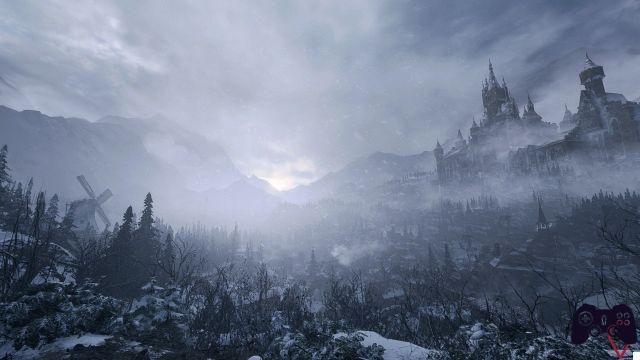 In this guide dedicated to the treasures of Resident evil village we will help you find them all.
Inside the new game developed by Capcom, here you find our dedicated review, you will need a lot of resources to survive. The best way to get the necessary resources is to take advantage of the duke, which really sells everything. Obviously the power ups, both for Ethan that for its weapons, they will not be free, so you will have to buy everything with the game currency, or the Lia. You will also be able to find materials such as ammo or components for creations, all is good as long as you stay alive.
ATTENTION: we remind you that in this article we should tell you how to continue in the course of the game, and consequently this guide may contain SPOILERS on the Resident Evil Village plot, so we invite you to continue reading only if you have already finished the game or if you already know what to do, so as not to ruin the experience.
In the game there are the beauty of three treasures, each unlockable in its own way but which in its own way will be really important. In fact, these precious treasures, as well as providing you with knowledge on the plot of the game despite being completely optional, once sold will provide you with a large number of money, which will guarantee you a not indifferent boost to the protagonist.
The treasures are:
-Treasure of the Beneviento house - Berengario's chalice worth 18.000 Lei.
-Treasure from the Master's collection - statue worth 18.000 Lei.
-Riverbank Treasure - gold statue of Lady Dimitrescu worth 20.000 Lei.
Within the links you will find the specific treasures and how to obtain them, we have decided to propose them individually for a correct understanding. This is all within this guide dedicated to the treasures of Resident Evil Village. If you need more information on the game or other advice, we refer you to our section dedicated to the game, always updated, and our complete guide!