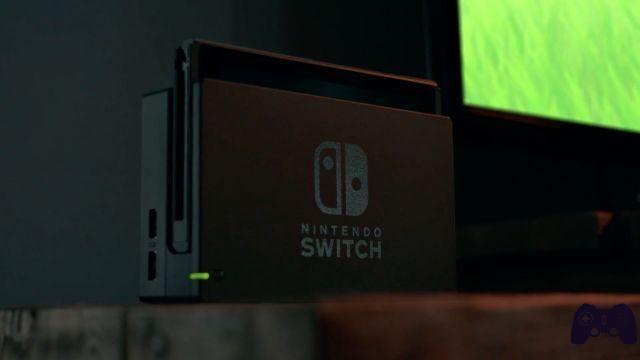 Su NeoGAF, a user asked Netflix if their famous streaming service is coming up Nintendo Switch. Here is the answer he got:
Great to hear, thank you for waiting, I just checked the information, but we still haven't received any updates regarding this, at this time it doesn't support Netflix, however we are taking feedback regarding this, this is to make Netflix aware of the customers that inquire bout this or are interested in this.
In summary, for now Netflix will not land on Nintendo Switch, but a future arrival is not to be excluded. It will also depend on the question and what Nintendo will decide to do.
Keep following us for more information.
Source