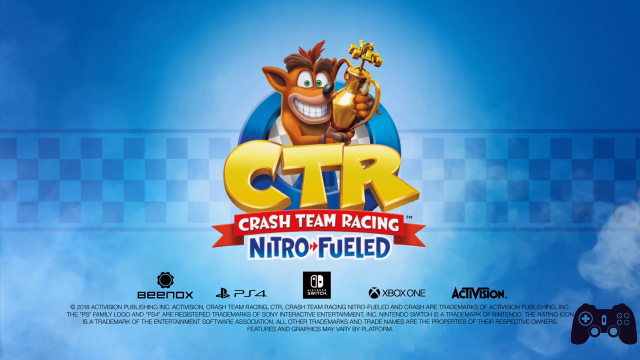 For the first season of the Grand Prix of Crash Team Racing Nitro-Fueled Tawna and hers have been added "Watermelon Tawna" skin. Many players have complained about this choice, as this is the character presented a darker color and a watermelon-colored mesh, possible and unpleasant references to an ethnic group.
Activision and Beenox have quickly remedied, changing the name of the skin to "Summertime Tawna". To avoid further criticism, other skins have also undergone changes: "White Tawna" has become "White Tiger Tawna" and other names containing the words "Black" or "White" have been slightly modified, such as "Black N. Tropy" and " Black Zem ".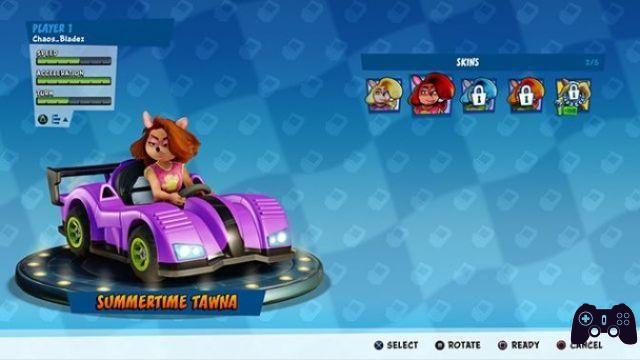 Crash Team Racing Nitro-Fueled is already available for Nintendo Switch, PlayStation 4 and Xbox One.